Senior Parent Challenge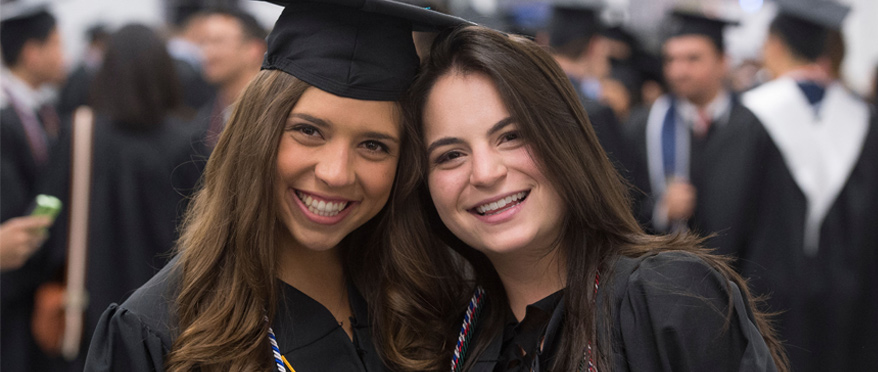 Parents Programs and Giving invites you to honor your graduating senior with a gift to the Hopkins Parents Fund. The Senior Parent Challenge is an annual JHU tradition for families to recognize their Blue Jay or another individual who impacted their student's experience (such as a professor, staff member, or peer). The honorees will receive acknowledgement cards recognizing your special tributes.
Senior Parent Challenge gifts support Hopkins Parents Fund programs, initiatives, and student life experiences outside the classroom, including Senior Week. The Class of 2018 goal is $400,000. Senior parent members of the Hopkins Parents Council have created a challenge baseline of $200,000 to encourage increased and first-time giving by Class of 2018 families.
Family donors at the Leadership Giving Circle Leader level and above will receive reserved family seating at Commencement. Gifts must be received by April 1, 2018.
Take the Senior Parent Challenge
For more information, contact Parents Programs and Giving.
Parents Programs and Giving Contacts