Hop-In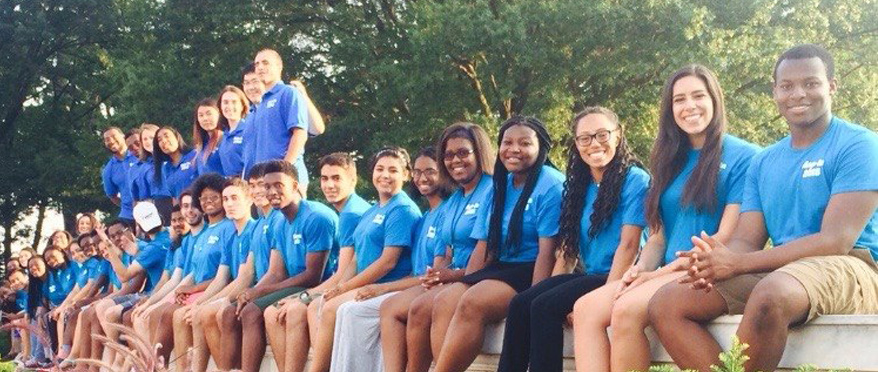 We know that the transition from high school to college can be challenging. The first year of college requires a lot from students: adjusting to elevated academic expectations, building new sets of friends, and navigating the ins and outs of the university. The Hop-In Program is here to support you in your transition to Johns Hopkins University!
Hop-In promotes the success of students who are the first in their family to attend college; are eligible for federal Pell Grant awards; or graduated from high schools that offered relatively limited opportunities for advanced course work.
Even though Hop-In was my first time being away from home on my own, I had one of the most gratifying summers of my life. Hop-In allowed me to get accustomed to college and the academics at Johns Hopkins. More than simply being on campus, I got to delve into Baltimore and its neighborhoods, and was able to understand JHU as an extension of the city and part of a complex community. – Rana Saeed, Public Health and Biology
Learn more about the Hop-In student experience and find answers to frequently asked questions. Are you an incoming or current Hop-In student? Visit our incoming and current student section for the latest program information and helpful resources.