Events & Programs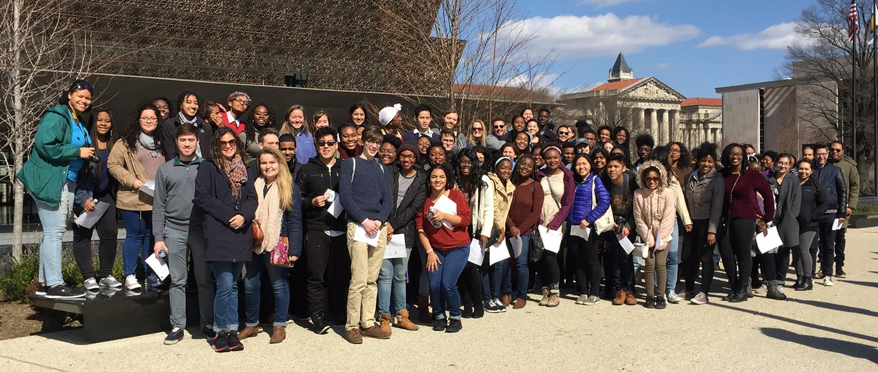 Cultural Heritage Celebrations
Throughout the year, the Office of Multicultural Affairs collaborates with several student affinity organizations to create celebrations to highlight the contributions and history of their communities. We accomplish this by providing:
Collaborative programming opportunities with academic centers
Keynote speakers
Volunteer work
Educational programs (Research presentations, Immersion trips, etc.)
Social programs
Culturescape
CultureScape is a series of events, performances, and programs that cultivate the appreciation and understanding of cultures represented at Hopkins, and beyond. This collaborative week of events features programs from offices all across campus, that celebrate varying aspects of many different cultures. CultureScape takes place during the Fall semester of every year. If you are interested in submitting an event for CultureScape, please contact oma@jhu.edu.
Campus Partnerships
OMA works directly with our partner offices within the Diversity and Inclusion umbrella. We offer programming opportunities and collaborate with the Office of Women and Gender Resources, LGTBQ Life, and Religious and Spiritual Life (formerly Campus Ministries). Additionally, we collaborate with identity offices that speak to our mission of inclusion. Learn more about our campus partnerships.