Current Students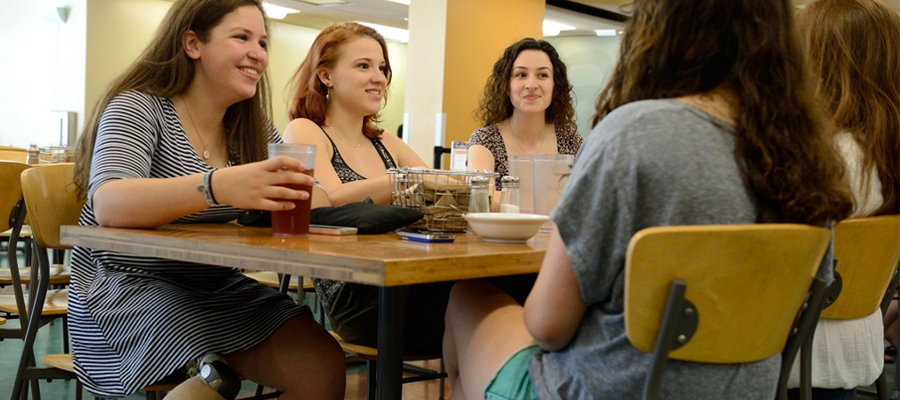 Are you a current, full-time undergraduate or graduate student in the Krieger School of Arts and Sciences or the Whiting School of Engineering? In this section, you'll find helpful information on registering and requesting services with Student Disability Services:
Have questions? View answers to frequently asked questions or contact Student Disability Services via email, at 410-516-4720, or in-person at Shaffer Hall, suite 101.
Registering with Student Disability Services
To be eligible to receive accommodations on the Homewood campus, students must first register with SDS. To register, students must submit valid documentation of a disability (or disabilities) that meets the university's published documentation guidelines. The registration process, including submission of documentation, can be completed online through Accommodate. Students are encouraged to meet with an SDS staff member prior to beginning the registration process. To arrange an in-person meeting or telephone conversation, contact SDS at 410-516-4720.
To learn more about working with SDS in a remote environment, please view our recent webinar in partnership with Parent and Family Relations.
Requesting Classroom Accommodations
Before the start of each subsequent semester, registered students must inform SDS that they wish to continue to receive classroom accommodations. Certain accommodations (extended time on examinations, copies of class notes, interpreters, real-time captioning, and alternative format texts) may take considerable time to plan. Therefore, students should make their requests through Accommodate early enough to allow sufficient time for them to be arranged. For more information, view a list of accommodations or assistive technology available through SDS.
Requesting Housing Accommodations
Students with disabilities may be eligible for accommodations in the university's residence halls after making a formal request and providing appropriate documentation. To learn more about this process, visit the Requesting Housing Accommodations page.
Student Health Insurance