StoryNest: Archive
Posted: October 5, 2017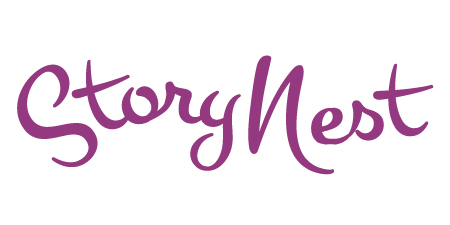 During Fall orientation the JHU Digital Media Center invited incoming freshman and their parents/guardians to pose for family portraits and share their stories, thoughts, and feelings about the transition to Hopkins. Everyone's audio recordings were mixed together to create a soundscape serving as a shared reflection on the transition to college at Johns Hopkins University. These audio pieces were shared with students and families during the Fall JHU Family Weekend as an installation at Levering Hall. The track is also available to listen to below.
Click the play button below to
listen to the StoryNest soundscape!
Fall 2017:
Coming soon.
Fall 2015: