jhu
February 9, 2017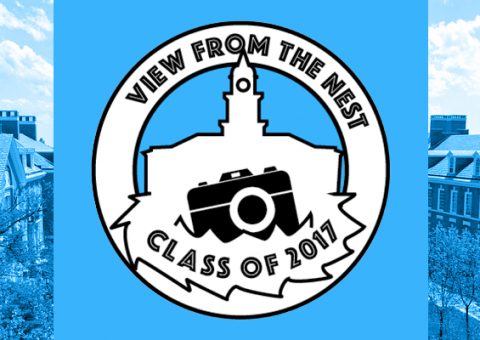 View from the Nest was an opportunity for seniors to capture their last semester on campus. This project is a virtual yearbook, open-sourcing footage from seniors to create a video montage that was shown at graduation and made available online. We wanted to capture as much of the student body as possible.
March 15, 2016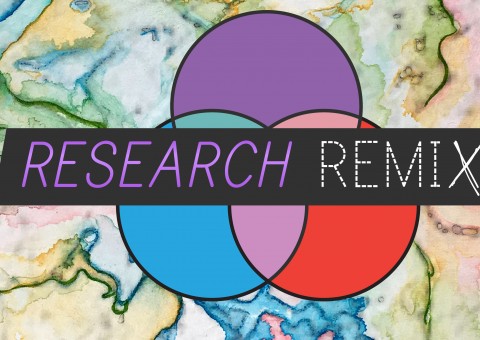 Reception on Tuesday April 5, 5-7pm
@ JHU Gallery Q, MSE Library
The Research Remix Exhibition will display original artwork and research by participating JHU students, faculty, and artists from the Baltimore area. Researchers were invited to share excerpts from their research with participating artists, who then created work inspired by or interpreting their research.
March 15, 2016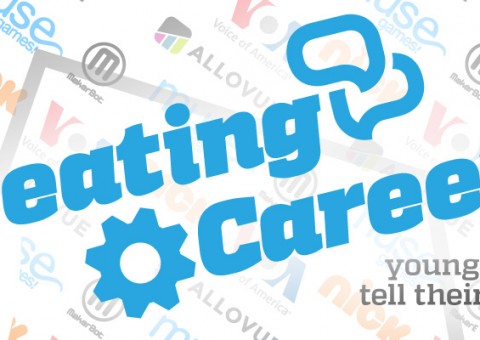 Saturday, April 9, 2016, 3-4:30pm
@ JHU Mattin / Offit 160
Meet alumni who mastered media communications at the JHU Digital Media Center and are now leveraging these skills for workplace success. The panel discussion will feature Eric Chung (2009), David Golan (2007), Matt Sterling (2007), Ramon Taylor (2010), and Brigitte Warner (2009). The speakers will discuss how their DMC learning experiences have led to exciting careers with notable organizations including Nickelodeon, Voice of America, MakerBot, Muse, and Allovue.
March 8, 2016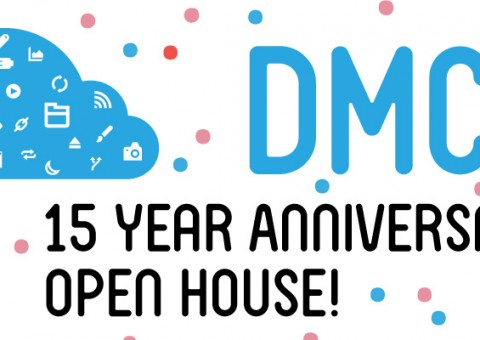 Saturday, April 9, 4-6pm
@ The DMC – JHU Mattin / Offit 226
The Digital Media Center is turning fifteen! Join us for the DMC 15th Anniversary Open House and reception during JHU Alumni Weekend to see what's new at JHU's favorite place to make, learn, and play.
February 22, 2016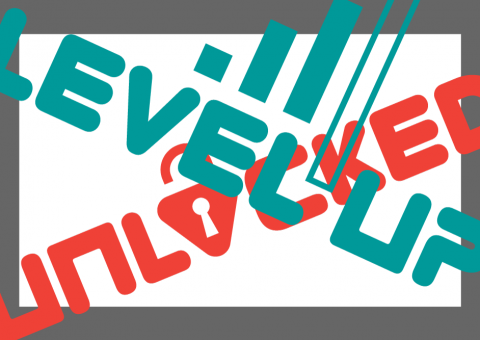 7-8:30pm: Gamer and scholar Bridget Blodgett outlines the barriers women face in the gaming industry and discusses the context for the controversies surrounding women in video games. 10pm-1am: DMC GAME NIGHT!