Member Profiles
August 25, 2017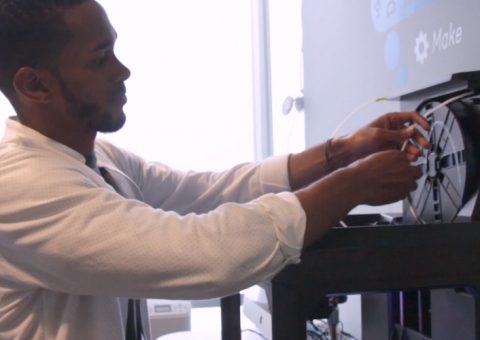 John Rattray is creating a prototype for a low cost alternative to automated and remote controlled window blinds using 3D modeling, 3D printing, and smart phone application design. He hopes that this low cost alternative can be used to assist individuals with disabilities.
August 23, 2017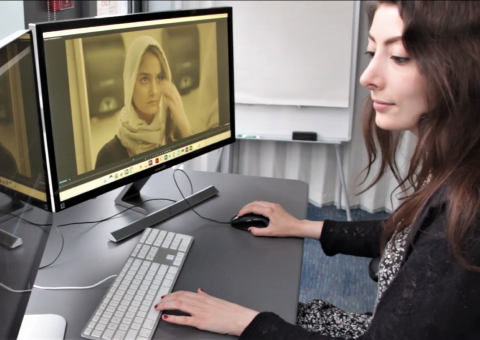 As a Film and Media Studies and Writing Seminars major, Danielle has created many short films. Her most recent film "Nour" is about a young girl who feels self-conscious about wearing a hijab at her new school. In order to make this film Danielle was awarded the Saul Zaentz Innovation Fund in
August 5, 2017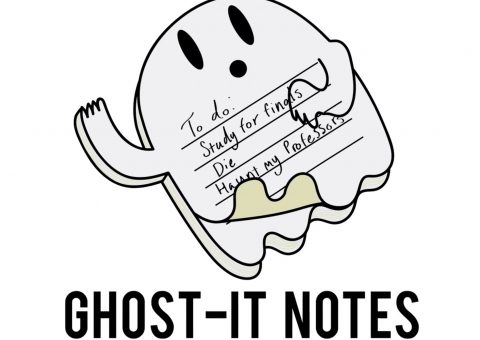 Using the DMC's Graphics Enhanced Workstation, Stephanie Herrera creates cartoons for the JHU Newsletter. She is most known for her "punny" ghost cartoons featuring high quality graphics and cheeky wordplay.
July 25, 2016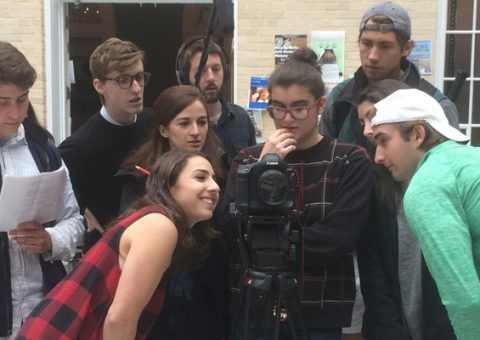 Senior Spring is a web series about two friends navigating their last semester of college. As they stumble through dating, the job hunt, and other growing pains, they rely on their friendship to make it through the chaos.
July 25, 2016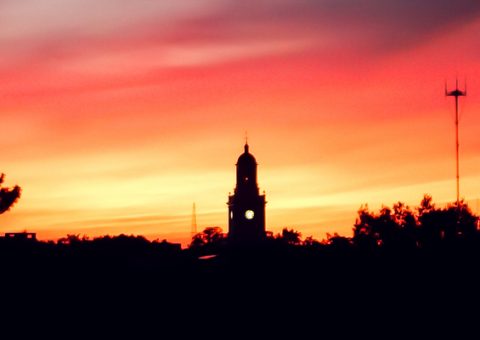 Johns Hopkins Photography Forum is a community of students interested in exploring the art of photography. JHPF organizes photography tutorials for students, curates exhibitions on campus, and offers photography services for students and faculty. Members of the forum document life on campus and around Baltimore. In 2015-16 member Eric Chen
July 25, 2016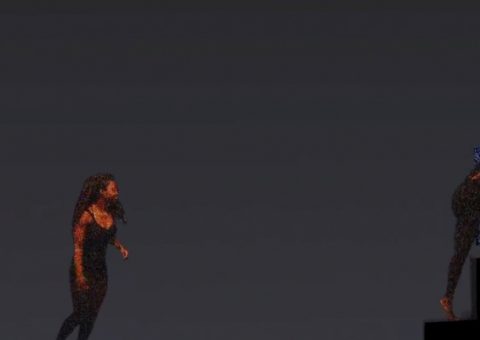 Jamie and Kemi created a multimedia dance composition including live dance and video projections for the 2016 Temps d'Afrique annual dance showcase. Their intention was to create a digital dance team. To get this effect, they combined pre-recorded graphics and a live dancer whose careful choreography interacted with the graphics
July 20, 2016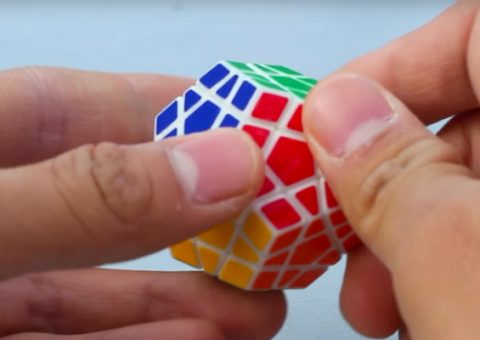 For fun, DMC Member Michael Sun create are twisty puzzles, variants of the well-known Rubik's Cube. Michael uses the Replicator 2x and our new 5th Gen Makerbot 3D printers as well as our vinyl cutter to try out his designs!
June 3, 2015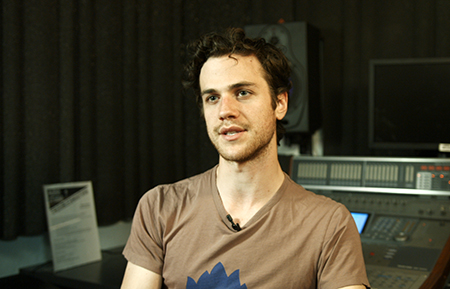 Max Bowens Class of 2015, Film and Media Studies, Music Minor
June 3, 2015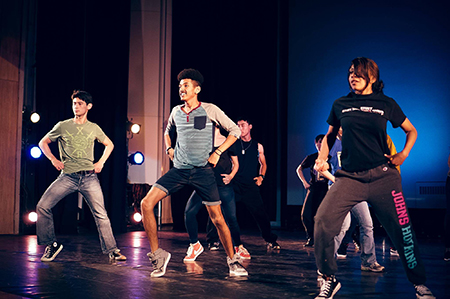 Dillon Ward Class of 2015, Neuroscience Major
June 3, 2015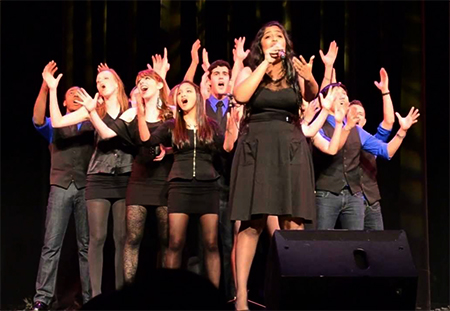 Lajari Anne Class of 2015, Molecular and Cellular Biology, Music Minor