talks
March 15, 2016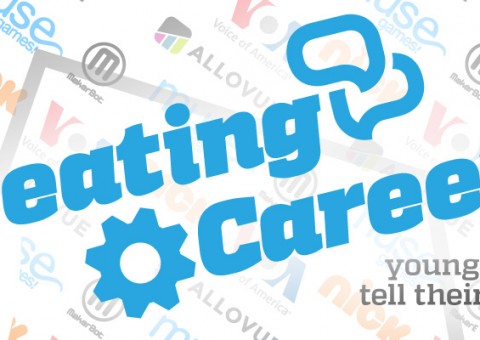 Saturday, April 9, 2016, 3-4:30pm
@ JHU Mattin / Offit 160
Meet alumni who mastered media communications at the JHU Digital Media Center and are now leveraging these skills for workplace success. The panel discussion will feature Eric Chung (2009), David Golan (2007), Matt Sterling (2007), Ramon Taylor (2010), and Brigitte Warner (2009). The speakers will discuss how their DMC learning experiences have led to exciting careers with notable organizations including Nickelodeon, Voice of America, MakerBot, Muse, and Allovue.
February 22, 2016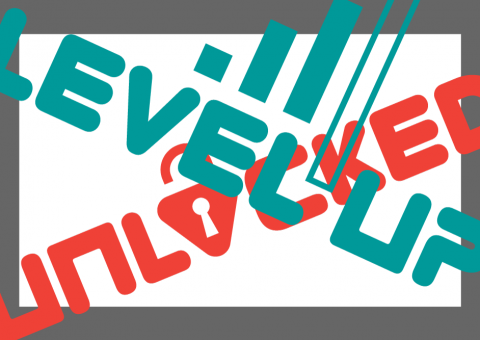 7-8:30pm: Gamer and scholar Bridget Blodgett outlines the barriers women face in the gaming industry and discusses the context for the controversies surrounding women in video games. 10pm-1am: DMC GAME NIGHT!
October 5, 2015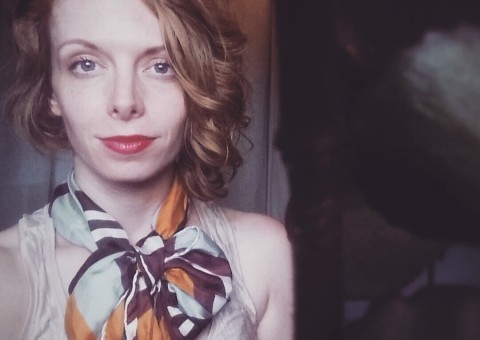 The DMC Salon Series Presents Carly Bales Performance Artist Talk Thursday, October 29, 2015, 5-7pm The Johns Hopkins University Digital Media Center and Homewood Arts Program present an artist talk by Baltimore-based performer, director and curator Carly Bales. Bales will speak about explorations of the feminine, the grotesque, beauty, horror, humor,
September 15, 2015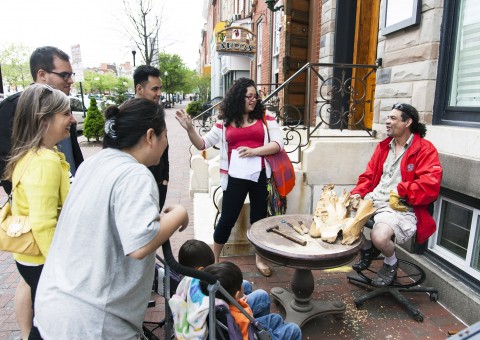 The DMC Salon Series presents Michelle Ivette Gomez Community Curator Talk Thursday, October 1, 2015, 5-7pm The JHU Digital Media Center and Office of Multicultural Affairs present a talk by curator, artist and organizer Michelle Ivette Gomez. Learn how Gomez collaborates with underrepresented audiences and artists to create exhibitions about community, social issues, cultural