Carly Bales Performance Artist Talk
Posted: October 5, 2015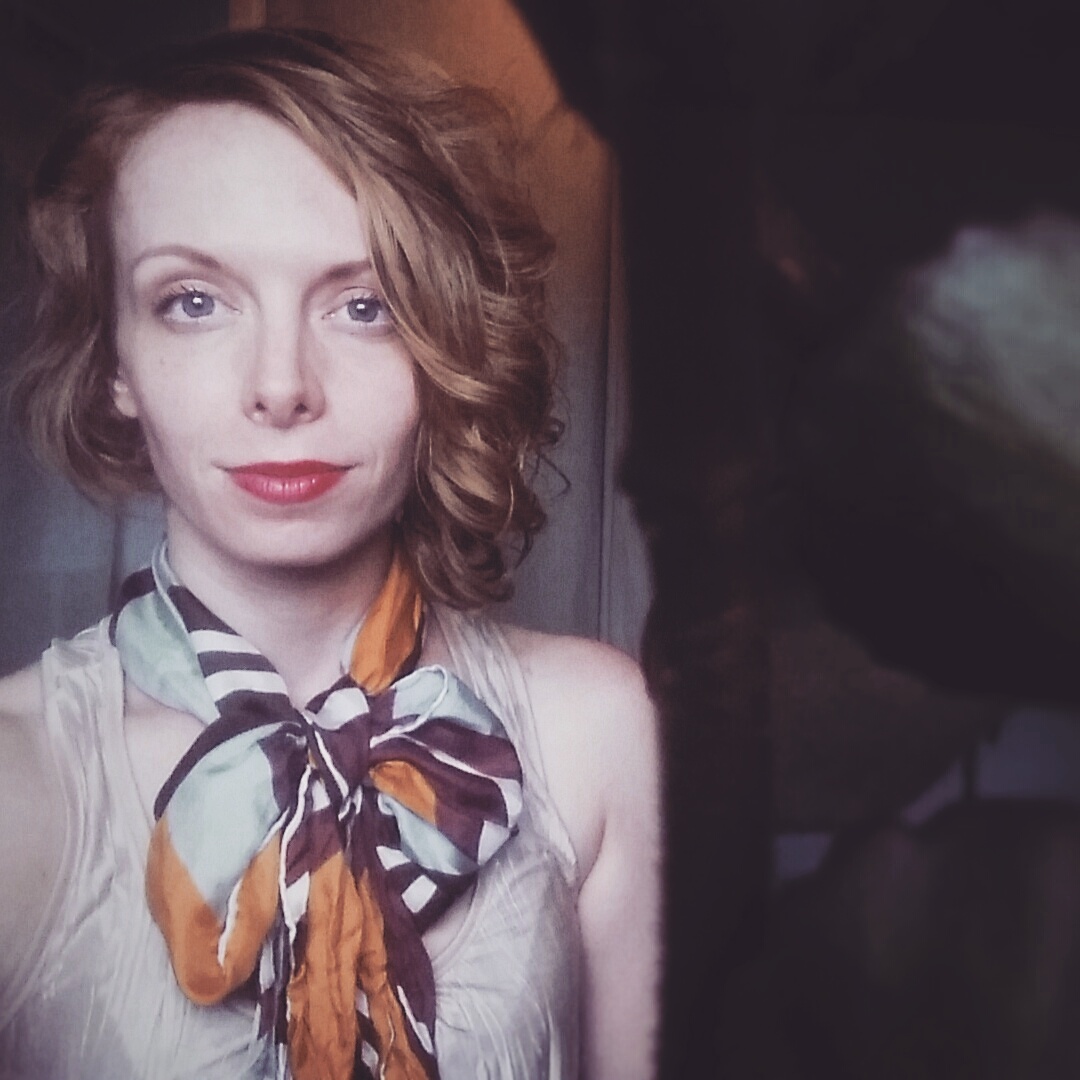 The DMC Salon Series Presents Carly Bales Performance Artist Talk
Thursday, October 29, 2015, 5-7pm
The Johns Hopkins University Digital Media Center and Homewood Arts Program present an artist talk by Baltimore-based performer, director and curator Carly Bales. Bales will speak about explorations of the feminine, the grotesque, beauty, horror, humor, and hysterics in performance. She will also touch upon her arts organizing and real estate development efforts in downtown Baltimore. Bales will deliver a 45 minute presentation and then take questions. Food and refreshments will be provided.
Free and open to the public
Location:
Arellano Theater
Johns Hopkins University Homewood Campus
3400 N. Charles Street, Baltimore, MD, 21218
Arellano Theater is under Levering Hall, click here for map.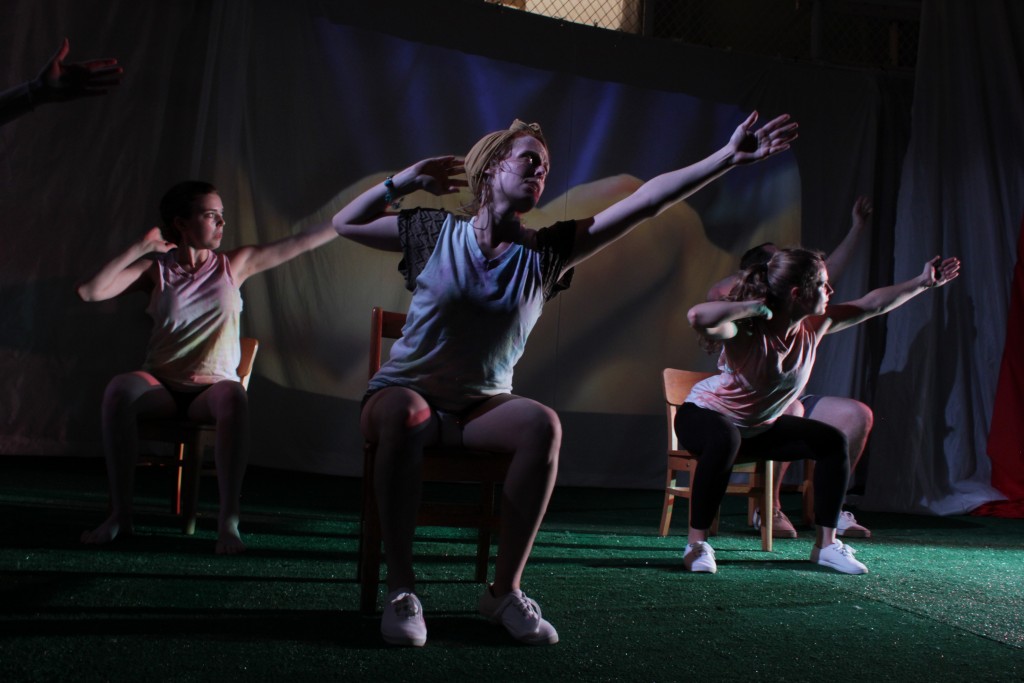 Carly J. Bales is a Baltimore artist working primarily in performance. Her work explores femininity and gender dynamics, power and control, intimacy and strangeness through performance, and often, a healthy dose of humor. Carly is the curator of the PULSE performance salon and event series, a project and experimental staging ground for the development and elevation of performance work in Baltimore. She is the co-founder and Artistic Director of programming for EMP Collective, a multi-use space and incubation nest in downtown Baltimore ("Best Collective" 2012, "Best Multi-Use Space" 2014, "Best New Series" 2015, Baltimore City Paper). She is also the co-director of Le Mondo, an initiative to create artist-owned real estate in the heart of Baltimore and develop an internationally-recognized hub for experimental arts. Historically, Carly J. Bales was birthed from a fissure in the ground at the foothills of the Smoky Mountains, made her way down to the Everglades to wrestle alligators, and now endures long, cold Baltimore winters without a proper coat and shoes, disappointing her mother greatly.

The 'Carly Bales Performance Artist Talk' is presented by the Johns Hopkins University Digital Media Center (DMC) and Homewood Arts Program as part of the Fall 2015 DMC Salon Series in which rising Baltimore cultural stars give multimedia talks on their critically engaged work. The DMC is a multimedia lab and resource center for students exploring creative uses of emerging media and technology to communicate their ideas. The Homewood Arts Program presents student-group-led theater, dance, music and visual art programs in the Mattin Arts Center; where it also supports the Hopkins Symphony Orchestra and Center for Visual Arts.

Contact: Graham Coreil-Allen / gcoreil1@jhu.edu / 410.516.3817

Additional Information: studentaffairs.jhu.edu/dmc | www.carlybales.com

Tags: art, curation, guest artists, interdisciplinary, performance, salon series, talks