Events
November 10, 2017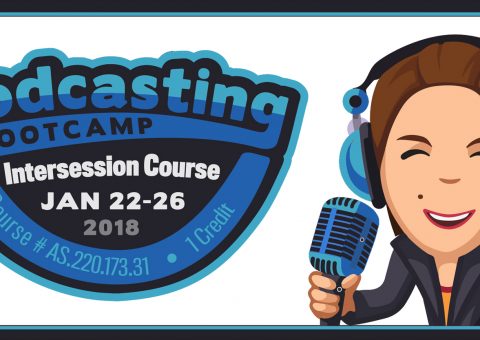 During Winter Intersession 2018 the DMC partnered with Writing Seminars to present the Podcast Bootcamp intersession course. The course was an intensive, week long introduction to creating podcasts. The class was composed of lectures and hands on workshops including recording, editing, and promotion.
October 27, 2017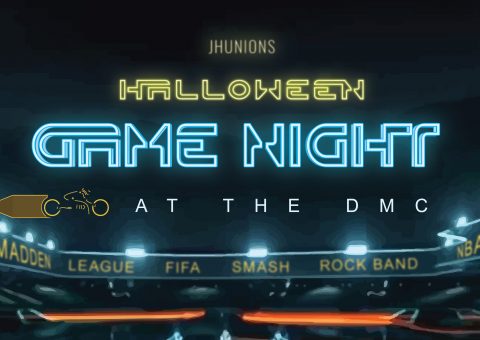 The Offit wing of Mattin will be entirely haunted with ghouls and games on Saturday, October 28th from 10 p.m.–1 a.m. Its going to be a DMC game night with Super Smash Bros, FIFA 17, League of Legends, Rock Band 4, VR, and much, much, more. Every major gaming system will setup for group play on big screens and projections. We will also have waaaaay too many snacks for the fearful, plus a "make your own mask" table. Wear a costume and bring a friend as we cavort in costume among fun installations at the DMC.
February 6, 2017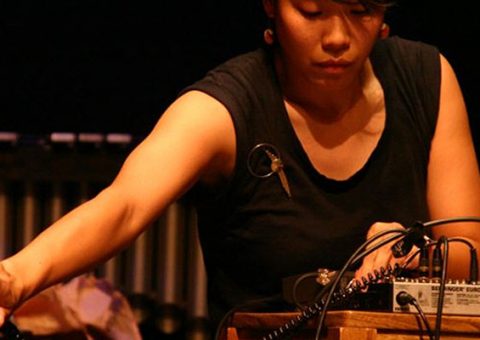 A weekend of new electronic music and ideas comes to JHU. March 3-5, 2017 The sounds of electronically produced music are the most common sounds one hears in popular culture and media. What was once rare and only available to avant-garde composers and music industry producers, is accessible to millions in the form
December 14, 2016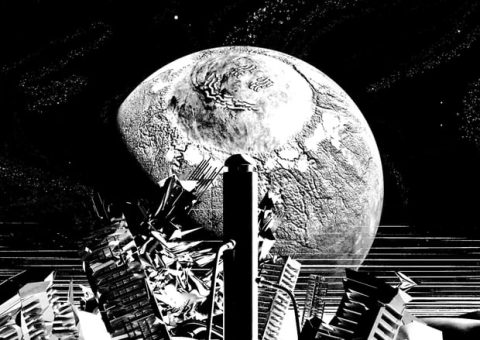 Blender is one of the most popular and advanced 3D graphic software programs. It is free, open-source modeling software with a huge user-supported development community. Blender can be used for a variety of creative applications – art, animation, video games, special effects, 3d printing and more. This workshop is an introduction to
March 15, 2016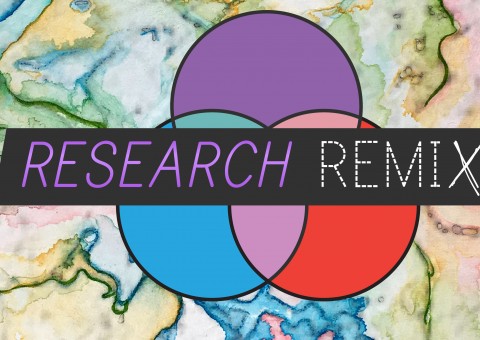 Reception on Tuesday April 5, 5-7pm
@ JHU Gallery Q, MSE Library
The Research Remix Exhibition will display original artwork and research by participating JHU students, faculty, and artists from the Baltimore area. Researchers were invited to share excerpts from their research with participating artists, who then created work inspired by or interpreting their research.
March 15, 2016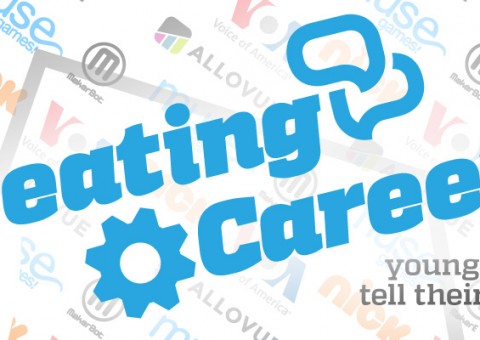 Saturday, April 9, 2016, 3-4:30pm
@ JHU Mattin / Offit 160
Meet alumni who mastered media communications at the JHU Digital Media Center and are now leveraging these skills for workplace success. The panel discussion will feature Eric Chung (2009), David Golan (2007), Matt Sterling (2007), Ramon Taylor (2010), and Brigitte Warner (2009). The speakers will discuss how their DMC learning experiences have led to exciting careers with notable organizations including Nickelodeon, Voice of America, MakerBot, Muse, and Allovue.
March 8, 2016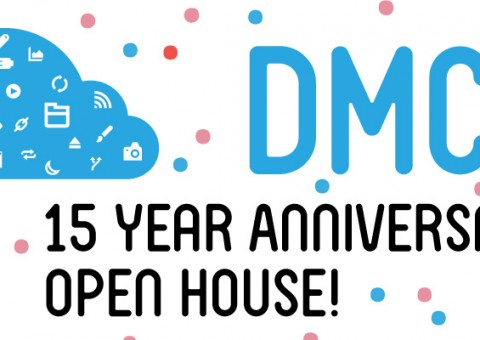 Saturday, April 9, 4-6pm
@ The DMC – JHU Mattin / Offit 226
The Digital Media Center is turning fifteen! Join us for the DMC 15th Anniversary Open House and reception during JHU Alumni Weekend to see what's new at JHU's favorite place to make, learn, and play.
January 29, 2016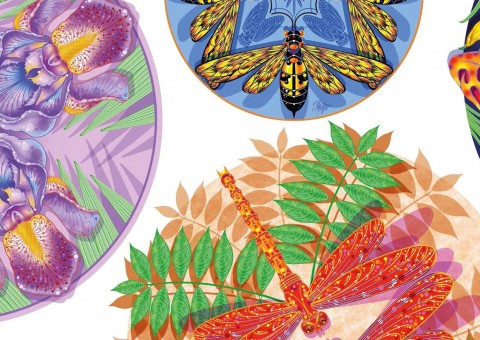 Saturday February 13, 2016 4-7pm Matin Art Center, Jones 101 West of Charles and 33rd Street Free and open to the public This event served as the official kickoff for Research Remix – an interdisciplinary program organized by the DMC and funded by an Arts Innovation grant from JHU. Student and
May 4, 2015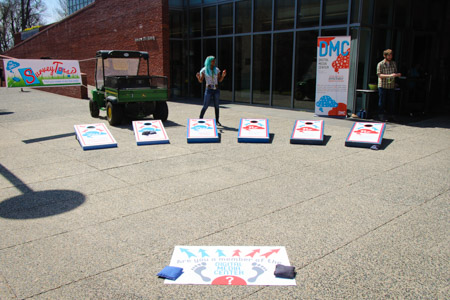 The annual DMC survey, gamified for campus pedestrians April 13, 15 & 29, 2015 Mattin Courtyard, Levering Plaza and Gilman Quad Johns Hopkins University Homewood Campus The DMC SurveyToss‽ was a public game in which students were asked to play cornhole as a way to answer a single
February 18, 2015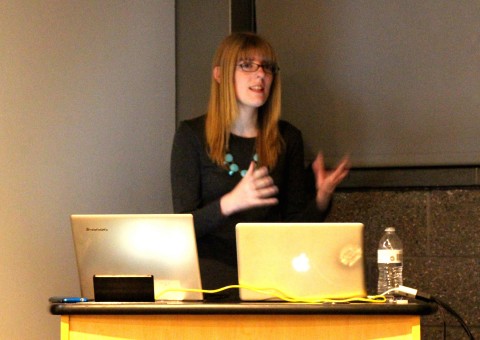 The Politics of Play: Media Representations of Women in Gaming A talk by Stephanie Orme, Feminist Game Studies Scholar Saturday, March 7, 2015 7-8:30pm Mattin Arts Center, Offit Wing, Room 160 The Politics of Play was a talk by feminist game studies scholar Stephanie Orme on the gender politics of the