3d printing
December 14, 2016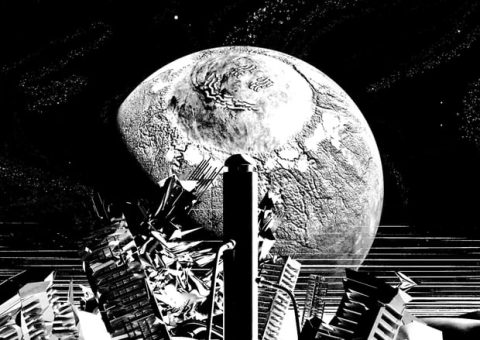 Blender is one of the most popular and advanced 3D graphic software programs. It is free, open-source modeling software with a huge user-supported development community. Blender can be used for a variety of creative applications – art, animation, video games, special effects, 3d printing and more. This workshop is an introduction to
July 20, 2016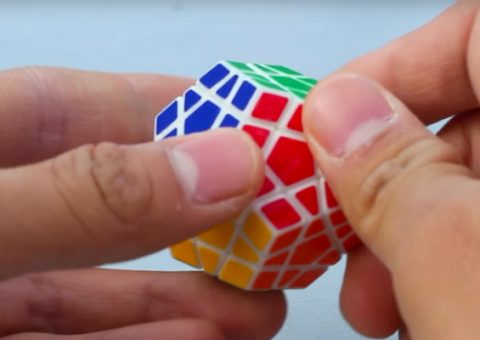 For fun, DMC Member Michael Sun create are twisty puzzles, variants of the well-known Rubik's Cube. Michael uses the Replicator 2x and our new 5th Gen Makerbot 3D printers as well as our vinyl cutter to try out his designs!
December 7, 2015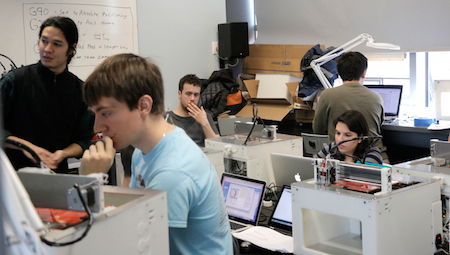 Build your own 3D printer from the ground up! Ideal for individuals looking to both acquire a 3D printer and build a high-level skill set in 3D Printing. Participants will build their machine on day one and learn to use it for various applications on the following days. Suitable for
February 23, 2015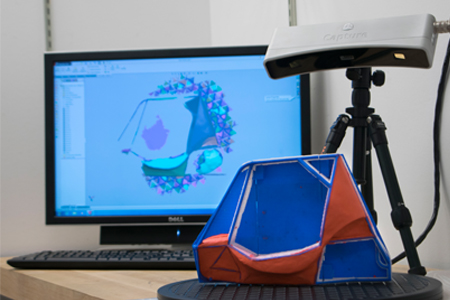 Hopkins Baja SAE, a group of undergraduate engineering students (an car enthusiasts) build a car from scratch and take it to competitions with other university teams each year. For the past two years, body panels for the Hopkins Baja SAE team car have been designed in a Computer-Aided-Design (CAD) program.
November 6, 2014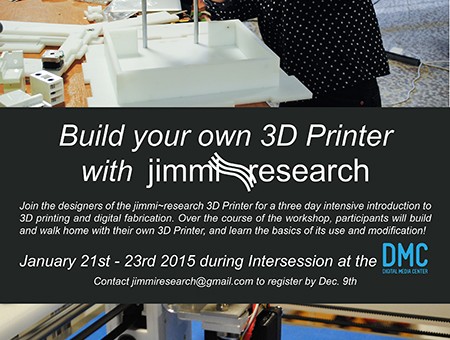 The 3D printer build workshop led by jimmi~research and hosted at DMC was an intensive introduction to the world of 3D printing and digital fabrication held January 21-23, 2015 in the DMC MakerSpace. The Practical: During the three day workshop students with varying levels of experience were led through the building of their own
July 9, 2014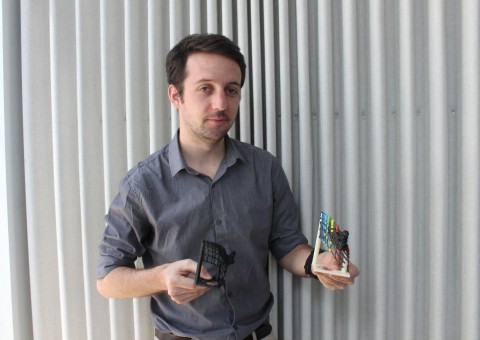 Frederic Vogt is a PhD student in Astrophysics at the Research School of Astronomy and Astrophysics of the Australian National University in Canberra researching the physics of star formation in interacting galaxies located in compact groups via optical integral field spectroscopy. Frederic spent Sept. 2013 – June 2014 at
December 5, 2011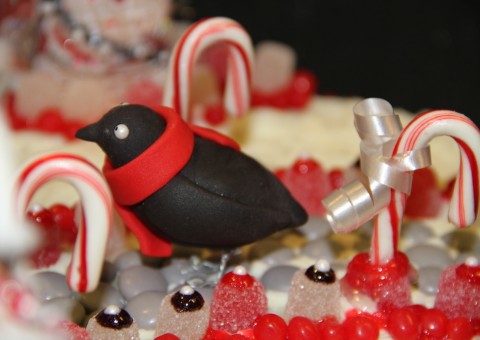 JHU students created a Baltimore-themed gingerbread house based on the iconic Bromo Seltzer Tower. The DMC's 3-D printer was used to create the top of the tower, and the ice cream cone trees were lit from the inside with LEDs. An Arduino motorized fondant Raven skated on a mirrored pond
April 25, 2011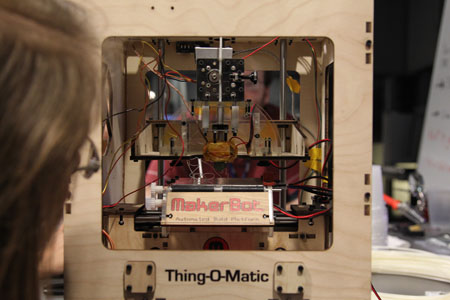 One weekend in February 2011 several students built a 3D printer from a MakerBot kit. We hope to be taking orders for custom 3D prints soon; look for 3D object design workshops next fall! If you have an idea for a project that would utilize our 3D printer, please contact