Ways to Learn
One-on-One with Professional Staff
The DMC's Professional staff are extremely knowledgeable in their specialty areas and are always down to help with any project. Our Professional staff are working in the industry and are constantly learning new technologies to keep up with your growing needs. You can schedule a one-on-one with our staff by emailing us at digitalmedia@jhu.edu!

Peer-to-Peer Learning
The DMC employs a team of knowledgeable students to work one-on-one with lab users in such areas as learning new skills and techniques, becoming authorized to use sophisticated DMC equipment, project planning and troubleshooting. Our student workers are extremely skilled and experienced in their specialty area and are well-suited to peer-to-peer guidance and training. To schedule a peer-to-peer session with our highly skilled student staff please make an appointment by calling 410-516-3817 or stop into the DMC.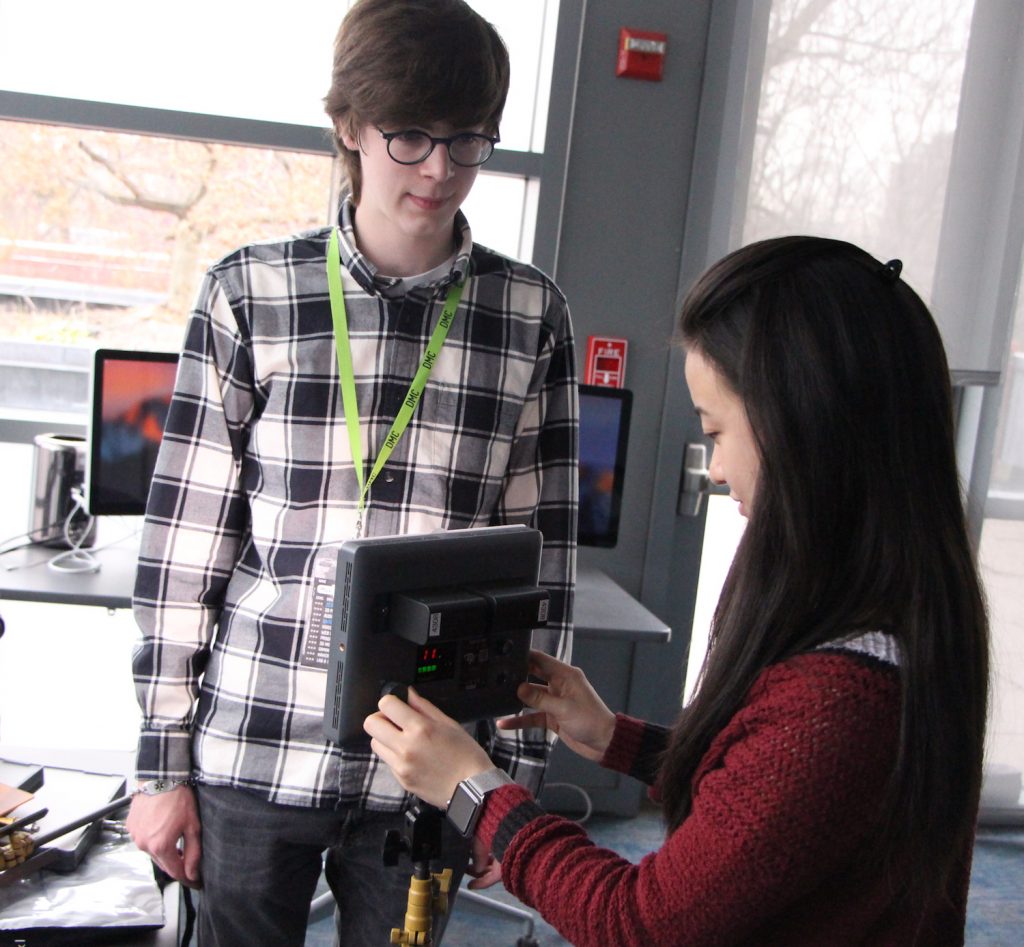 Workshops
Each fall and spring semester, the DMC offers a series of non-credit workshops on a variety of topics. Workshops are generally one to two hours, hands-on sessions that provide an overview of a particular piece of hardware, software or equipment, or a set of tips and techniques in a particular discipline or medium. DMC workshops are free and open to the entire JHU community, although preference is given to full-time students on the Homewood campus.
For more information about our workshops visit our Workshops page.
To see the current offerings of workshops/events and register for a seat, please check the DMC's Hopkins Groups page.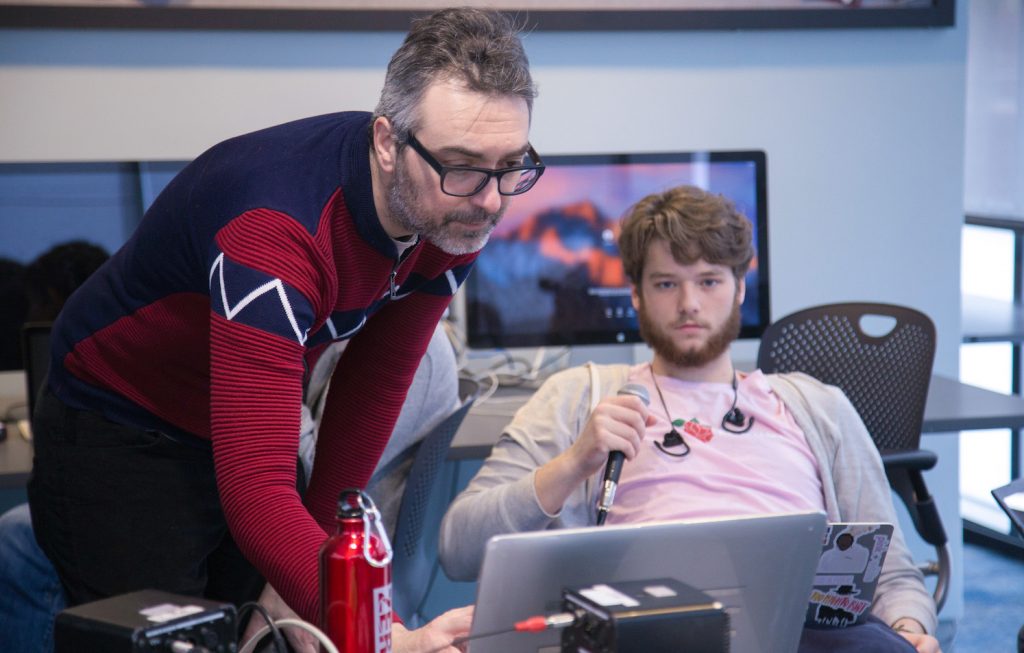 DMC Help Wiki
With your JHED ID, access tutorials, equipment manuals, and tips from the DMC staff. The Help Wiki is constantly being updated with new information and is the best resource.