interdisciplinary
October 5, 2015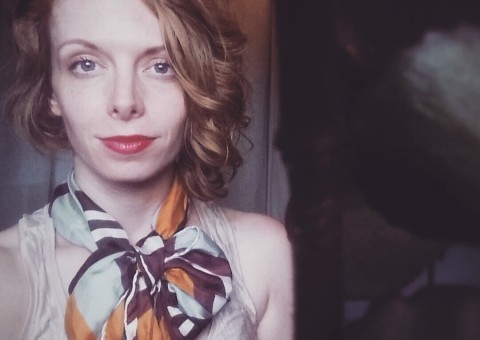 The DMC Salon Series Presents Carly Bales Performance Artist Talk Thursday, October 29, 2015, 5-7pm The Johns Hopkins University Digital Media Center and Homewood Arts Program present an artist talk by Baltimore-based performer, director and curator Carly Bales. Bales will speak about explorations of the feminine, the grotesque, beauty, horror, humor,
September 15, 2015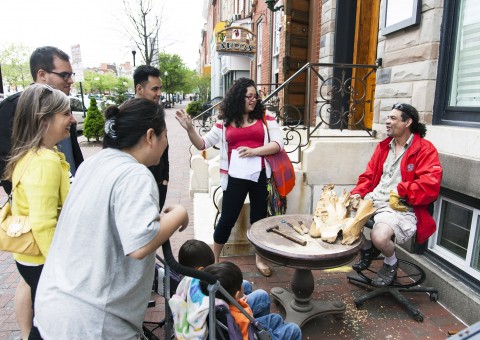 The DMC Salon Series presents Michelle Ivette Gomez Community Curator Talk Thursday, October 1, 2015, 5-7pm The JHU Digital Media Center and Office of Multicultural Affairs present a talk by curator, artist and organizer Michelle Ivette Gomez. Learn how Gomez collaborates with underrepresented audiences and artists to create exhibitions about community, social issues, cultural
February 3, 2015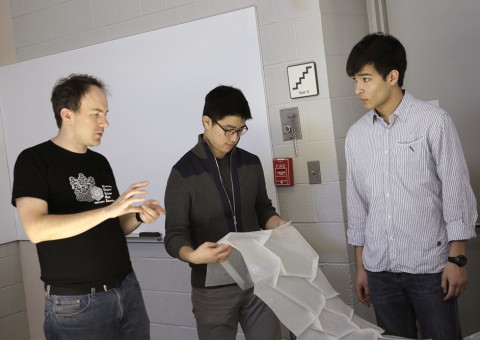 In the current, observationally successful picture of how the Universe developed, there is an origami analogy that is helpful in understanding the formation of the "cosmic web" arrangement of galaxies. The cosmic web is the cellular, foam-like arrangement of galaxies in the Universe; they line the edges of vast voids.
December 5, 2011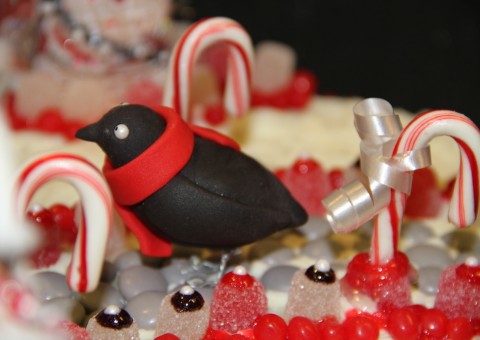 JHU students created a Baltimore-themed gingerbread house based on the iconic Bromo Seltzer Tower. The DMC's 3-D printer was used to create the top of the tower, and the ice cream cone trees were lit from the inside with LEDs. An Arduino motorized fondant Raven skated on a mirrored pond