Homewood Arts Programs
Homewood Arts Programs includes:
Homewood Arts Programs: 50+ student groups in dance, music and theater present more than 120 major performances on campus every year. Dance studios, music practice rooms, rehearsal space and venues with seating from 150 to 1,000 are available.
Hopkins Symphony Orchestra includes both a symphony orchestra and a smaller concert orchestra, with seven concerts scheduled on campus each year and often several off campus performances. HSO players are students, faculty, staff and community members.
Opportunities for JHU students to take free Dance Classes and attend performances through Hop Art.
Homewood Arts works closely with the Center for Visual Arts. CVA offers a minor, with 15 classes every semester in drawing, painting, photography and other areas. There are guest artist lectures during the year and an annual student exhibit in early May.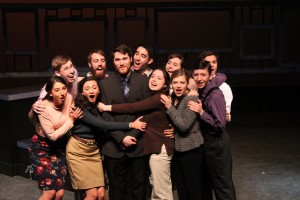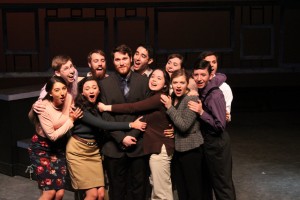 Supporting the growth of students through
Dance – Music – Theatre – Visual Arts