Visual Arts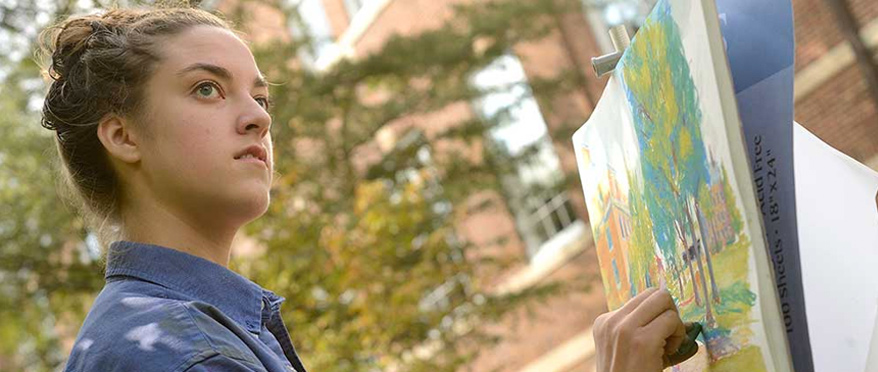 bARTimore
The bARTimore at Hopkins student group is a mural-based club that seeks to bridge the gap between Hopkins students and the Baltimore community through Baltimore mural art. Our goal is to create and display Baltimore inspired mural art on campus.
SHINE
Center for Visual Arts
The Center for Visual Arts was stablished in 1974 as an arts workshop. It has since grown in size and scope and students are now able to earn a minor in visual arts. Each semester approximately 15 courses are offered in painting, drawing, photography and other areas.