Visual Arts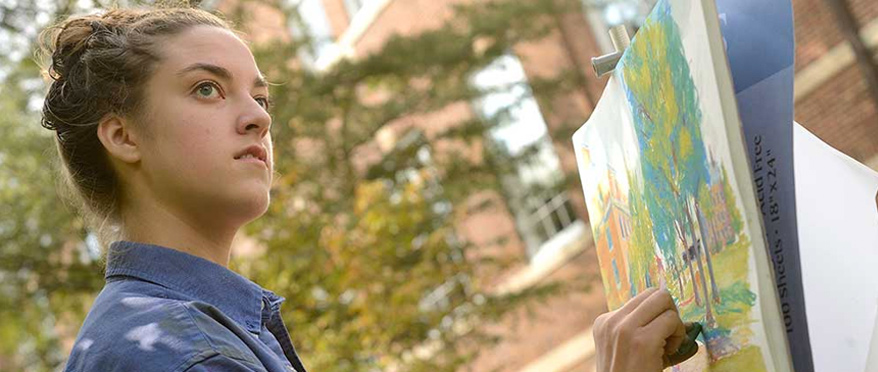 Ceramics Club
The Ceramics Club provides hands-on experience with a three-dimensional art form and gives a cultural understanding of one of the world's oldest art forms. Clay is a medium that allows students to create, express, communicate and imagine.
Center for Visual Arts
The Center for Visual Arts was originally established in 1974. It has grown in size and scope since then, and students are now able to earn a minor in visual arts. Each semester approximately 15 courses are offered in painting, drawing, photography and other areas.