Scheduling & Event Services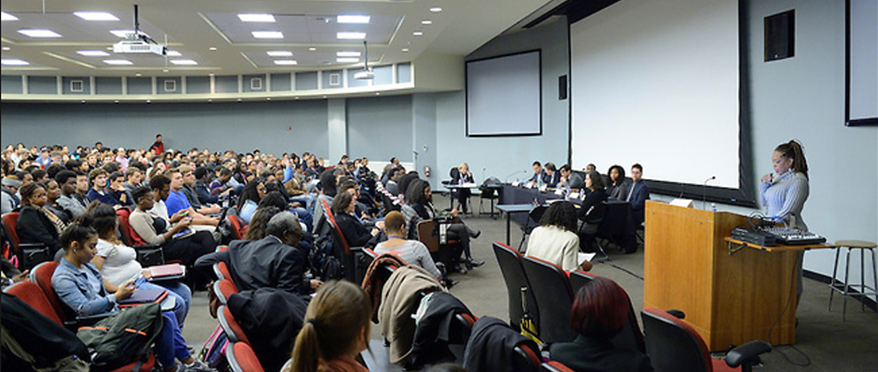 Johns Hopkins University is currently in Phase 1 of its reopening plan. At this time, there are no meetings and events being held on campus for the fall semester. When the University makes the decision to transfer into the next phase, updates will be provided on meetings and gatherings. We are still taking requests for the spring for departmental events, however we will not be confirming any requests at this time. All student organizations should proceed through Hopkins Group for direction on submitting event requests for the spring. Any further announcements will be updated on the university website , https://www.jhu.edu/ . If you have any questions, please feel free to email hwscheduleevents@jhu.edu or call 410-516-8209.
Welcome to Scheduling and Event Services! We are the primary point of contact for the Homewood campus providing one-stop shop services for successful meetings and events. Whether you are planning a one-day retreat or a multiple day conference or event, our team here to assist you through the process from start to finish!
Services provided include:
Meeting Space and Classroom Reservations
On-Site Catering
Parking and Transportation Services
Audiovisual and Technology
Online Registration and Services
Comprehensive Event Management and Consultation
Name Badges and Folder Preparation
Ready to get started? Schedule a space or explore our event spaces.
Interested in posting an event or subscribing to campus events? Visit the JHU HUB.
Interested in promoting environmentally sustainable events? Check out our the Sustainability Website.