Off-Campus Housing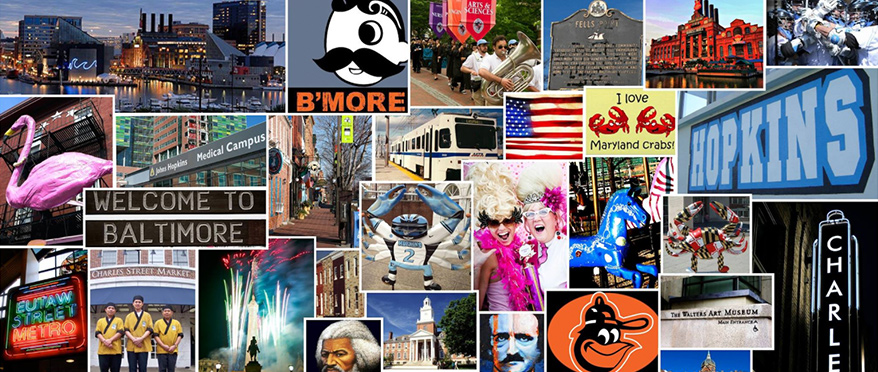 Summer Office Hours in effect until Friday, August 12th: We will be open Mondays through Thursdays 8:30am – 4:30pm; Fridays by appointment only. Call or email us for more information.
The Off-Campus Housing office provides information to members of the Johns Hopkins community searching for housing near the Homewood Campus. We are here to help students who are not required to reside in University Housing, as well as faculty and staff. We maintain a database of private residential and commercial properties in the area that offer leases of various lengths, including month-to-month. In addition to our website and database, our office is equipped with computers, phones, informational brochures and resources for you to utilize during your search for off-campus housing.
Please feel free to stop by and visit our office, which is open Monday through Friday, 8:30 a.m.–5 p.m. You can also call 410-516-7961 or email us at offcampus@jhu.edu with any questions or concerns. We are located on the Terrace Level of McCoy Hall (formerly the MPR) on the Homewood Campus. We look forward to hearing from you.