Summer Residential Camps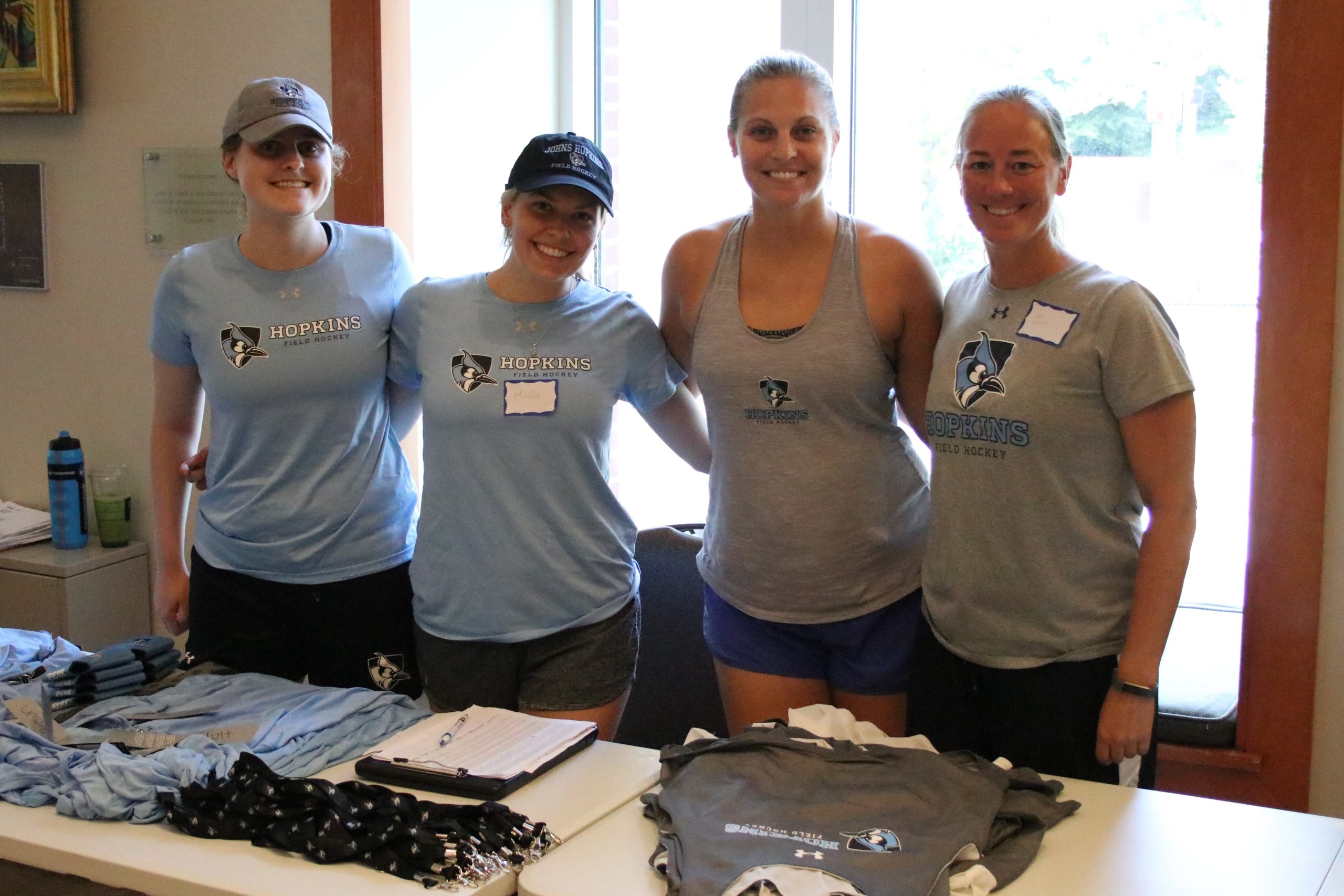 Summer camps and programs are offered at JHU on the Homewood Campus and offer comfortable and convenient housing, quality food, and appropriate classroom/meeting spaces with technology and presentation equipment. We offer one-stop shop services and have a team of professionals and student staff who are dedicated to the success of your camp and/or program. Our summer season runs from the beginning of June through the first week in August. If you would like a cost proposal, please email Kerby Nelson at kerby@jhu.edu with your date preferences along with your program specifications.
Housing
With almost 2,000 rooms, a variety of air-conditioned lodging is available for your comfort. Our residence halls are furnished and offer suite arrangements with adjoining baths as well as the traditional residence hall setting with communal baths. Rates are affordable and include wireless and wired network connections, and many additional amenities.
Dining
Our professional Hopkins Dining team is excited to provide you with a variety of quality great tasting foods in our spacious dining venue, Hopkins Café, located in close proximity to residence halls. Meals are conveniently provided as part of the conference package. Catering is our specialty. From simple coffee setups and receptions to buffets, Maryland crab feasts, and fully served banquets, our capabilities have few limitations. We will create menu and beverage selections to meet your group's needs and specifications.
Classroom/Meeting Spaces
Johns Hopkins University offers air-conditioned spaces for meetings, classes, workshops, and lectures. Meeting rooms in residence halls can accommodate up to 100 people. Campus classrooms, meeting rooms, and auditoriums can serve from 15 to 1,100 participants and are also available through Scheduling & Event Services. Open areas for social gatherings, receptions, and recreation are easily accessible. Most rooms are equipped with full audio-visual and computer projection capabilities. For more information on spaces, visit our Event Spaces page.