For Applicants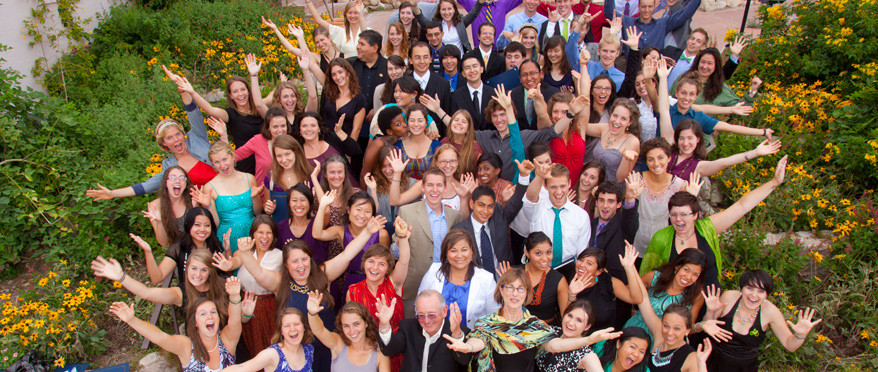 Why Fellowships?
We want you to pursue what you're passionate about. A Fulbright grant can take you to Malaysia for an experience of deep cultural immersion as you teach English, or to Brazil to pursue a research project. An NSF Graduate Research Fellowship or Soros Fellowship for New Americans can support your graduate studies in the United States. As a Truman Scholar, you enter a robust cohort of peers focused on service-oriented careers. Fellowship experiences deepen your passions while providing vital resources, skills, and experiences.
Just as important as the outcome is what you gain by applying:
Clarify your goals.
Boost your communication skills.
Build connections to faculty at Hopkins and elsewhere.
We'll help you articulate your achievements and ambitions in a compelling way — an essential skill for whatever your next step is.
Keeping an open mind is key: you might come in for one reason and discover more opportunities. We'll help you see the big picture.
Where to head next on this site:
I was attracted to an international fellowship because I had a craving for context — for myself, for my ideas — intellectual, yes, but also social, emotional. I wanted to break from the "standard academic track" if only to demonstrate to myself that no such thing exists. I wanted to be more mentally free. – Hannah Joo, Churchill Scholarship