Fulbright U.S. Student Program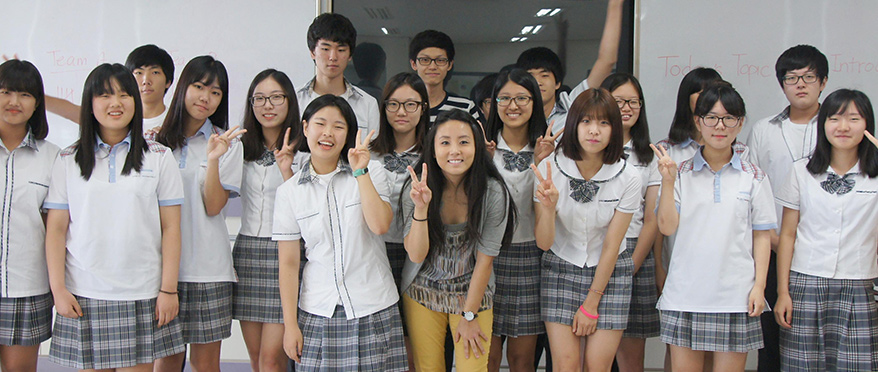 What's the Fulbright?
The Fulbright is an umbrella organization for many programs joined in the goal of promoting cultural exchange. Since 2010, more than 180 students and alumni from Johns Hopkins have been awarded Fulbright U.S. Student Program grants to study, do research, and teach English and American culture in more than 50 countries on six continents through the Fulbright U.S. Student Program. Recent Fulbright winners from JHU have taught English to university and professional students in Poland and researched health care access for migrant workers in Eastern China, among many other projects that draw on – and help develop – a wide range of academic fields, interests, and skills. A complete list of winners from Johns Hopkins is available on the Fulbright website.
To learn more about the possibilities offered by the Fulbright U.S. Student Program, check out "What is Fulbright?" and other videos on the the program's YouTube channel. Please also visit our Fulbright Study/Research Award and Fulbright English Teaching Assistantship pages and explore our Fulbright videos, recorded by JHU Fulbright candidates and grantees, about their experiences applying and in-country. The Fulbright U.S. Student Program has recorded webinars you can access as well, ranging from program introductions to specific awards and topics to application advice.
The Fulbright ETA in Brazil gave me the chance to explore many different potential career paths. In addition to the hands-on experience working in a university setting, through my side project I gained important experience in public health research.
– Sasha Guttentag, Fulbright ETA
Interested in applying for a Fulbright?
The Fulbright U.S. Student Program is for rising and current seniors, graduate students, and recent alums who wish to spend an academic year pursuing study, research, or creative work, or teaching English abroad, while engaging in cultural exchange with their host communities. To apply for a Fulbright grant, you must be a U.S. citizen at the time of application and have a bachelor's degree by the time the grant would start (but not have earned a Ph.D. by the time you apply). PLEASE NOTE: You must also meet any additional eligibility criteria for the specific country and award combination for which you want to apply. Please be sure to read carefully the profile of any specific country/award combination you are considering in the "Countries" section of the Fulbright website.
The National Fellowships Program is the designated campus advising office for JHU students and recent alums applying to the Fulbright U.S. Student Program and we provide extensive support as well as endorsements for JHU applicants. We look forward to working with you! For more details on how we support applicants, please see our Fulbright Study/Research Award and Fulbright English Teaching Assistantship pages. We welcome inquiries all year round – please contact us if you would like to learn more about Fulbright grants and the resources we offer.
Applying in 2024 for a 2025-26 Fulbright Grant
The application for 2024-25 awards officially closed on October 10. For the new grant cycle (grants tenable in 2025-26), JHU applicants should plan to begin working with the NFP by the late spring/early summer of 2024 on an application to be submitted in early October 2024. To get started, please email us at nfp@jhu.edu to ask for instructions to self-enroll on our Canvas course for JHU applicants. Please note that the Canvas course is currently offline for updating between application cycles; it should reopen circa April 2024.
---
Are you an international student or scholar?
Other Fulbright programs send U.S. scholars and other professional specialists overseas and bring foreign students and scholars to the U.S. Our office does not advise applicants or grant winners for these programs nor can we help with arrangements for a placement at Johns Hopkins.
If you are an international student interested in applying for a Fulbright to study at JHU or an international scholar interested in an affiliation with JHU, please contact your home country's Fulbright Commission or U.S. embassy.
---