Put Together Your Strongest Application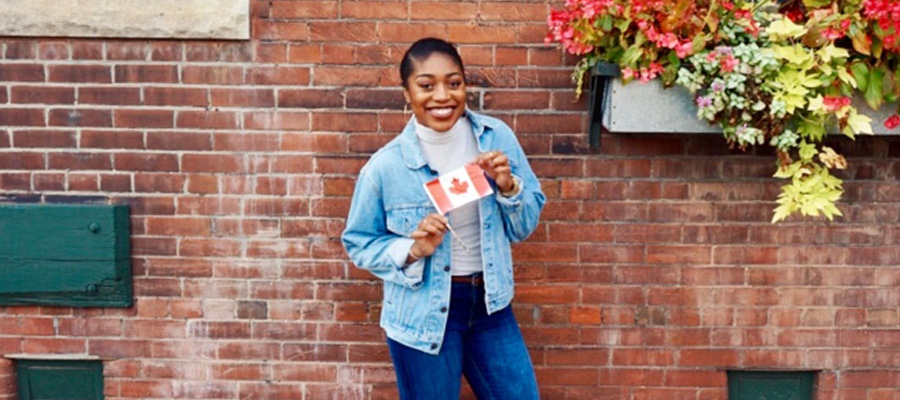 Writing a fellowship application calls for distinctive skills. Producing a compelling personal statement demands self-reflection. "Selling" your work in a project proposal often requires explaining a very specialized kind of research to a general academic audience and making its significance clear (and hopefully exciting, too). With word, page, or character limits, application essays demand that the author make every word count.
You will also need to choose your letters of recommendation carefully. And polish your resume or curriculum vitae. And possibly navigate the demands of a high-stakes interview.
We're here to help!
We've gathered the advice, guidance, and resources for fellowship applicants that we've developed over many years on a Canvas site that Hopkins affiliates can consult at any time ("Fellowship Applicant Resources"). If you would like access, please email us at nfp@jhu.edu to request the self-enrollment link. You'll find sections on:
Timing
Application Essays
Letters of Recommendation
Resumes/C.V.s
Interviewing
…plus an extensive selection of writing resources on key topics like getting started on a personal statement, writing for a non-specialist audience, what "show don't tell" means, how to achieve clarity and flow, and many others.
Crafting that one 1000 word essay gave me a mandate to synthesize all the experiences that had shaped my values and commitment to service to-date…
– Mark Brennan, Mitchell Scholarship