About Us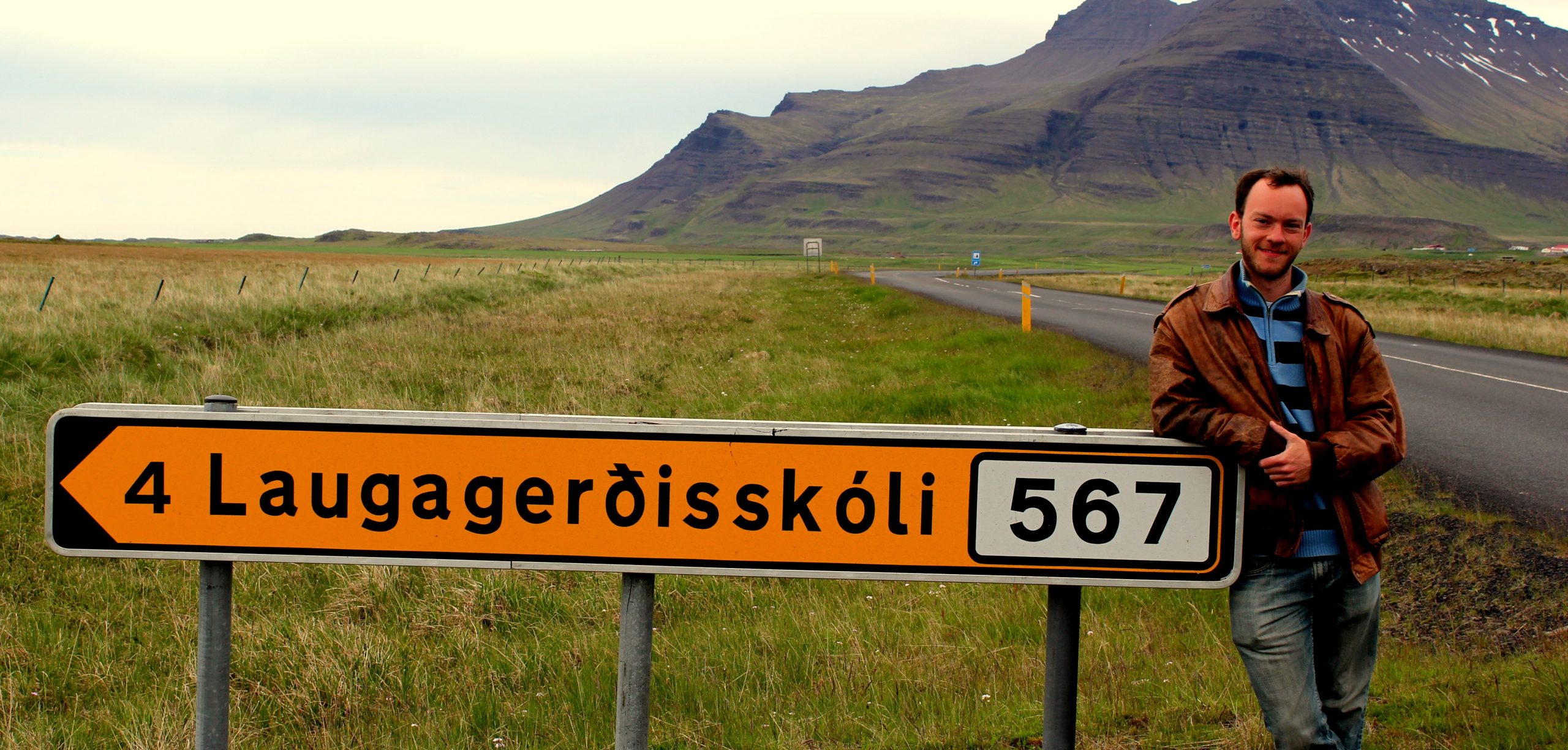 The National Fellowships Program has been advising Hopkins students and alums on applications to nationally competitive fellowships, scholarships, and grants since 2011. We are part of Scholars & Fellows Programs in the Center for Student Success on the Homewood campus. We work with undergraduates and graduate students at any stage, as well as recent graduates, from various divisions of JHU. We are the designated campus advising office for Fulbright U.S. Student Program grants, U.K./Ireland Scholarships, Goldwater Scholarship, Truman Scholarship and other awards that have endorsement or nomination processes. We also help applicants with their materials for the NSF Graduate Research Fellowship Program, the P.D. Soros Fellowship for New Americans, and many more awards that undergraduates, graduate students, and recent graduates may seek.
[T]he NFP helped expand the vocabulary with which I could discuss the places I hoped to go and those that I had come from…The inward benefits of piecing apart ideas and putting together applications were as great for me as those outwards ones.
– Justin Falcone, Truman Scholarship
Scholars & Fellows Programs
Our Mission
We provide knowledge and holistic support in an affirming environment to all Hopkins students and recent alumni in pursuit of transformational opportunities through scholar development.
Our Vis
ion
To facilitate iterative feedback, self-reflection and academic and career planning at and beyond the university. We assist students in identifying and pursuing opportunities that align with their interests.
Our
Values
Our work centers on:
Students:

their voices and lived experiences;

Learning:

identifying and pursuing scholarly activities as a process;

Collaboration:

connections with faculty, staff, individual students and student groups;

Inclusion:

community fostered through information sharing, transparent processes, and diverse participation;

Experience:

both in and out of the classroom, which provides students with resources and opportunities to demonstrate commitment to their work and values.