For NFP Alumni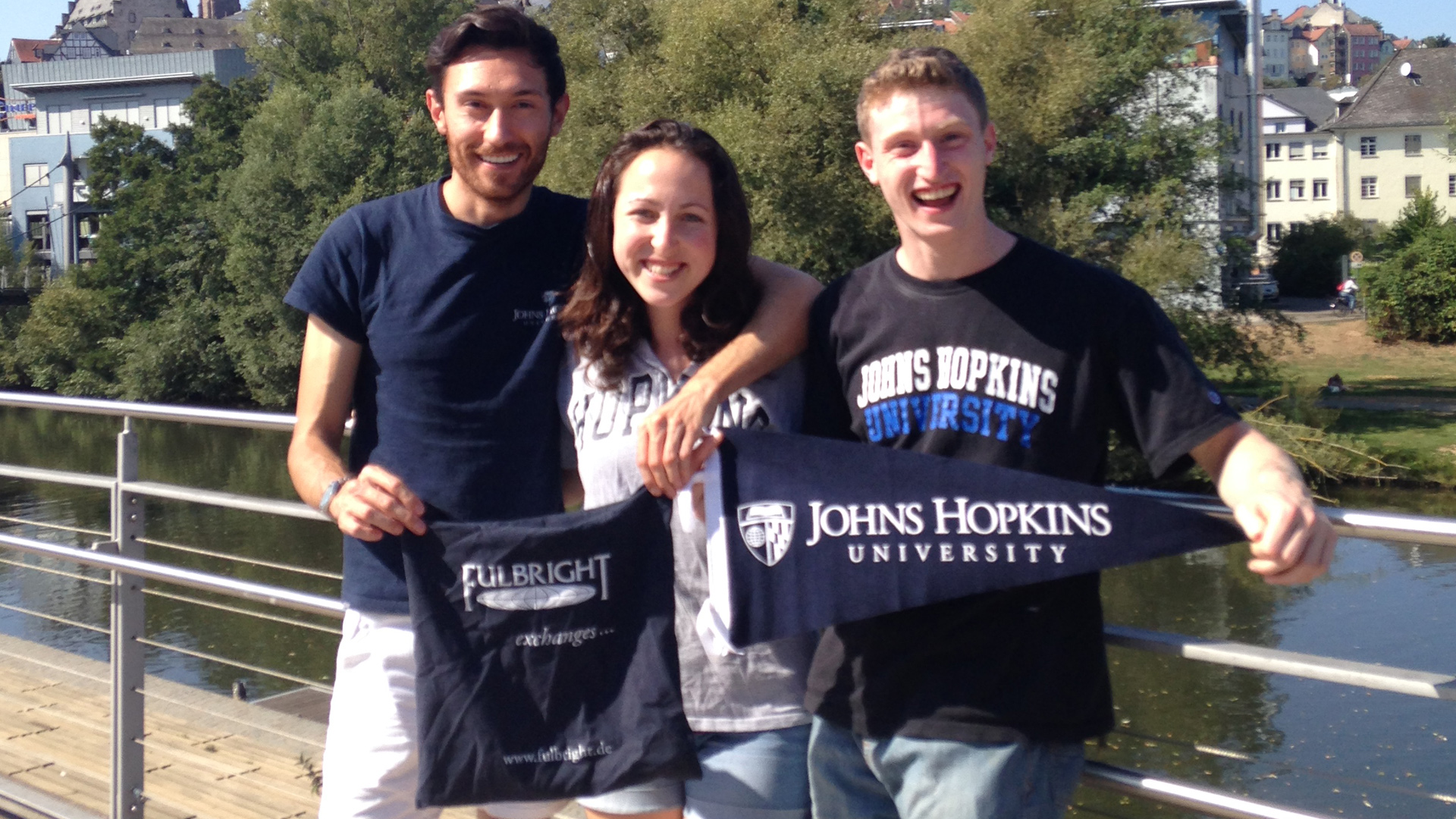 Welcome, NFP Alumni!
We are so glad to have you visit the alumni section of our website.
We encourage you to keep in touch with us by sharing your news and updates. Would you consider mentoring a current applicant to a fellowship you applied to? Then please read on! Further down, you'll find information about fellowships you may be eligible to apply for as a recent graduate and links to our recent alumni newsletters.
We hope you will make use of these resources – and please let us know if you have ideas for other points of connection!
Alumni Engagement
Join NFP on LinkedIn
For the many of you already on LinkedIn, please join our group!
Mentorship
Would you be willing to volunteer to become an NFP mentor for a fellowship you applied to? We know that recent applicants can offer unique insights and we invite you to share yours!
Please considering joining the NFP group on JHU's OneHop Mentoring platform, where current students and alums can connect to share advice, ask questions, etc. Or just send Dr. Barry a note at kbarry18@jhu.edu. Thanks!
Alumni Notes & Updates
We'd love to hear about what you're up to. Please drop us a note about a fellowship experience, tell us about a recent accomplishment or challenge, or share a photo. You can use this simple "what have you been up to?" form for alums on our website or send us an email at nfp@jhu.edu.
Looking for a new fellowship opportunity?
Did you know that as an alum you may still be eligible to apply for any number of scholarships and fellowships with the support of our office? There are opportunities to secure funding for graduate school, like the Hertz Fellowship and the Knight-Hennessey Scholarship, professional experiences like the Emerson National Hunger Fellowship and the Luce Scholarship, and many more. Please consult the Fellowships section of this site to explore these opportunities, and visit our contact page or send us an email at nfp@jhu.edu to begin the process of working with us again!
Alumni Newsletters
Our biannual alumni newsletter keeps you up to date on happenings at the NFP and with fellow Alumni.
Not receiving the newsletter? Sign up here.