The Hopkins Parents Fund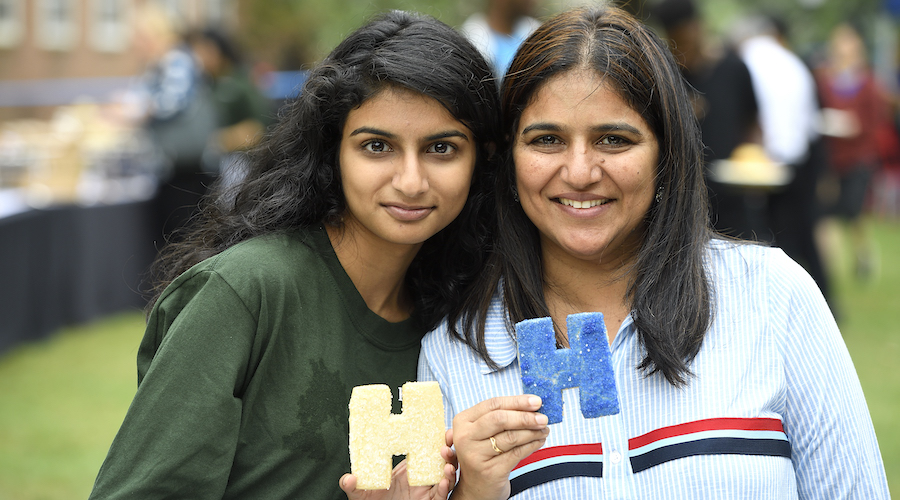 The Hopkins Parents Fund directly supports student programming, campus traditions, and extracurricular activities that are not covered by tuition and fees. Your unrestricted donation empowers the institution to offer additional resources, support services, events, and activities throughout the year that enhance student life and provide an essential element of belonging and balance to the rigorous JHU academic experience.
Blue Jay families are among the university's most loyal supporters and strongest advocates. You share a unique perspective on the undergraduate student experience, and your philanthropy directly impacts your student and their classmates. We encourage you to become an annual supporter of Johns Hopkins to strengthen your engagement with the university and further enhance student life on the Homewood campus.
"The students left [the theatre] feeling their world just got a little bigger."
– Steven P. Marra, Associate Professor, Mechanical Engineering


Pictured: HopArt program sponsored by Hopkins Parents Fund
What Does Your Gift Support?