Student Organizations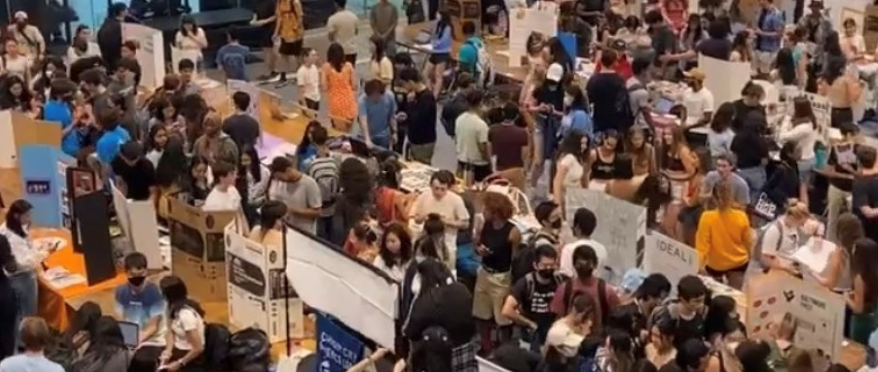 Johns Hopkins University has a plethora of student organizations on campus. The CSC advises all groups that have a service-focused mission in Baltimore City.
Each organization is paired with a CSC staff member. CSC staff serve as an advisor. This is to support them through student leadership development, JHU, LEED & CSC policy understanding/adherence, risk management, partnership development, and transition planning for each organization.
In the earliest days of the CSC, these groups were the foundation of the center's work. Students have created partnerships and developed ongoing community service relationships with Community Partners throughout Baltimore.
Join a Student Organization on Hopkins Groups Today!
Resources for Current Student Org Leaders
CSC advisors will share important updates and deadlines to student leaders. Visit the CSC's HopkinsGroups page for additional resources about risk management, transportation services, and more.
Allocations and Recognitions Commission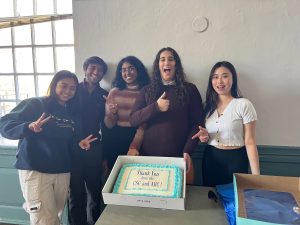 The Allocations and Recognition Commission (ARC) is made up of six undergraduate students. ARC's purpose is to increase student input and enhance transparency in the recognition and funding process.
This year, ARC built a comprehensive website linked to the CSC's HopkinsGroups page to better provide their services to student organizations.
Office hours are drop-in style for student groups to chat with their ARC Commissioner. This is to get support on programming, contacting CSC Staff, applying for grants and more.
Have questions regarding plans for the 2023-2024 academic year? Contact volunteer@jhu.edu.
If you are unsure about committing to a student group, learn more about the CSC's other programs.
Student Organizations Through Photos