Blogs by CIIP Interns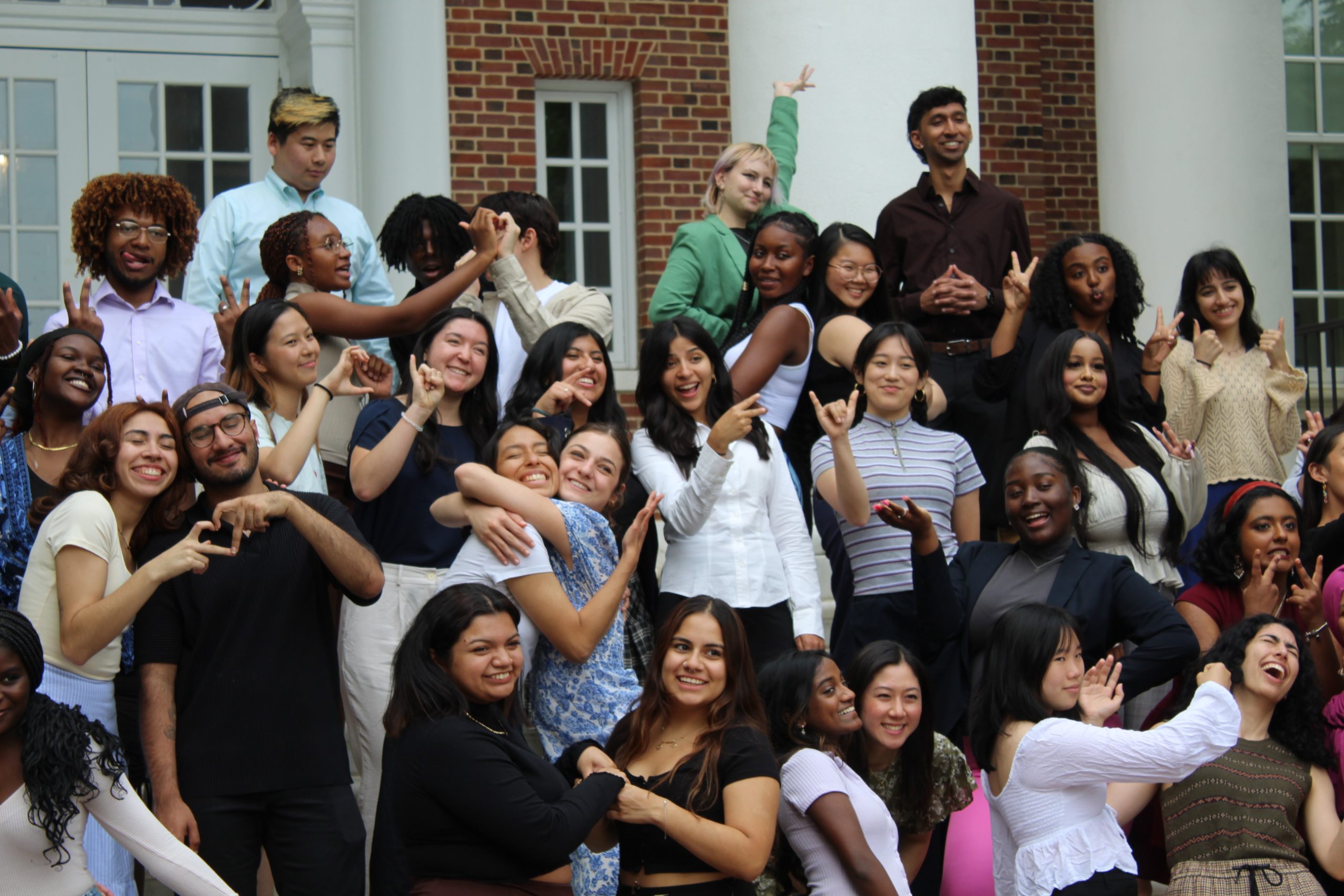 The Community Impact Internships Program is a competitive, paid summer internship, that pairs 50 JHU undergraduate students with nonprofit organizations and government agencies to work on community-identified projects in Baltimore. During the program, students create blogs about their experience.
These blogs are not just a chance for students to document what they are doing on a weekly basis. They are also an opportunity for reflection. During CIIP, students are oftentimes thinking about the complex history and contemporary culture of Baltimore City. In addition, students are also learning about their positionality in the city's fabric.
These posts are sectioned by week and by impact area. Browse through the past two year's blog posts below.
2023 Blogs
Check out the CIIP 2023 Cohort's Featured Blogs!
2022 Blogs
If you are interested in viewing posts beyond the two-year mark, please email volunteer@jhu.edu. These can be sent over upon request.