Commitment to Transgender Inclusion
Posted: September 9, 2016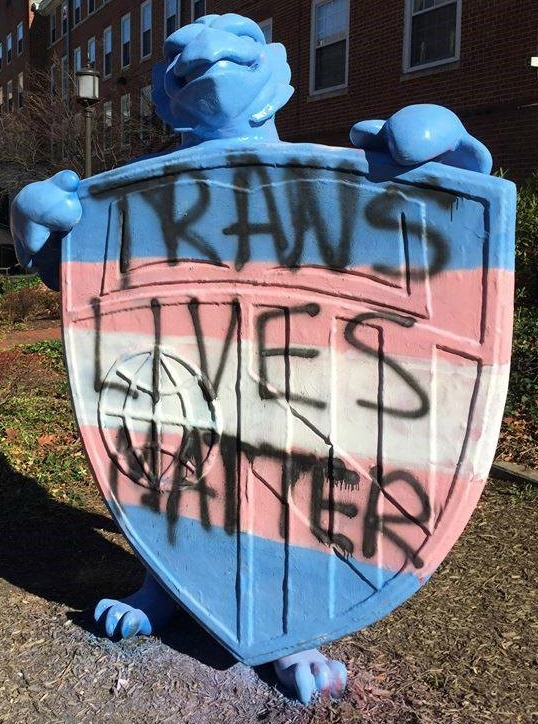 LGBTQ Life is a safe space for people of all genders. We support everyone's right to express their gender, receive respectful health care, and live free of gendered violence. We are committed to improving Johns Hopkins for transgender and gender non-conforming people.
Specific resources that we offer for transgender people can be found on our transgender resources page. Trans people are also invited to seek community by attending a meet-up.
For more information about ways you can support transgender people, check out our guide to practicing inclusion.