Transition-Related Health Coverage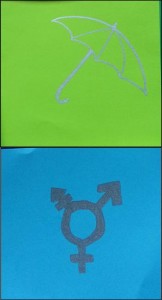 Student health insurance at Hopkins has provisions for trans-inclusive care. Hormones and gender confirmation surgery are covered as any other medical procedure would be. Employees of JHU and JHMI have similar levels of coverage.
Johns Hopkins University Student Health Benefit Plan
The Student Health Benefit Plan (SHBP) is administered by Consolidated Health Plans, Inc., and has contracted with Cigna. You are eligible for this plan if you are a student at Whiting Engineering, Krieger Arts & Sciences, SAIS, Carey, or the School of Education. For information about the SHBP, visit https://www.studentinsurance.com/Schools/?Id=858 The Plan allows coverage for "gender reassignment surgery" after a series of criteria are met; these criteria are available in the SHBP brochure.
Johns Hopkins EHP Student Health Program
This plan is for students enrolled at the School of Medicine, School of Nursing, and School of Public Health. Students are eligible for the EHP Student Health Program, which you can learn more about via the EHP website.
Hopkins Employee Health Care
Since 2016, employees at Johns Hopkins University have been eligible for transition-related health care coverage (including hormones and surgery), covered in much the same way any other medical procedure would be. More information about the coverage is here.