Fall 2017 Events
Posted: August 3, 2017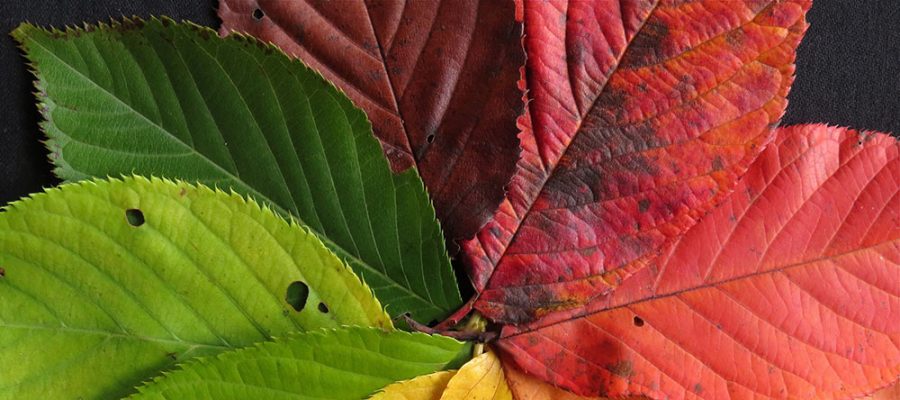 We're looking forward to a fall filled with fabulous events. Check back often as we create new programs. And email lgbtq@jhu.edu with questions.
Aug 29
9:00 am – 12:00pm
Hop 101 – LGBTQ Life at Hopkins
Sept 6
4:00 – 6:00pm

LGBTQ Life

Open House

with OMA and Women & Gender Resources

Sept 8
8:30pm

Recreation Center Pool

Pool Party with LGBTQ Life

cosponsored with JHU Recreation

Sept 12
3:00pm-6:00pm
Open Safe Zone Training
Sept 14
6:00pm-8:00pm
Make Your Own Vision Board

cosponsored with the Interfaith Center and the Career Center

Oct 3
7:30pm
Mosquita y Mari film screening

cosponsored with Hopkins Feminists and DSAGA

Oct 4
10am-4pm

the Beach

The Monument Quilt

cosponsored with CHEW

Oct 6
5:30pm-7:30pm
JHU Pride Young Alumni Weekend event
Oct 9
1:00-4:00pm
Open Safe Zone Training
Oct 11
9:00 – 11:00am

LGBTQ Life Office

National Coming Out Day Breakfast
Oct 19
LGBT Center Awareness Day
Oct 20
Diversity Leadership Conference

Diversity Leadership Council

Oct 23
6:30pm
Story-Sharing Workshop
Oct 26
6:00pm

Glass Pavilion

Art exhibition: Daniel Arzola
Nov 9
3:00-5:00pm
Trans Ally Action Workshop
Nov 16
9:00 am – 12:00pm
Open Safe Zone Training
Nov 16
6:30 – 8:00pm
ThanksGAYving

cosponsored with DSAGA

Nov 20
Transgender Day of Remembrance
Nov 29
5:15-7:00pm

BLC 4040

The Signal Never Dies: Transgender and Digital Communities

cosponsored with JHU Digital Scholarship Seminar Series

Dec 1
World AIDS Day
Dec 1
5:30- 7:30pm

Lounge

First Friday Film Series – The Pearl of Africa

cosponsored with the Office of Multicultural Affairs

Dec 4
1:00 – 3:00pm
Trans Ally Action Workshop
Dec 11 – 14

Dec 18 – 21

Study Hours at LGBTQ Life
LGBTQ Life is once again hosting our identity based meetups! All meetups are held in the office and start at 6:00pm.
Meet-ups are open to anyone who holds that identity. To sign up to attend any of these meetups or to get more information, email lgbtq@jhu.edu.
| | |
| --- | --- |
| Roots (Queer and Trans People of Color) | 10/9 and 11/30 |
| Queer Women Meetup | 10/17 and 11/14 |
| Asexual and Ace Spectrum Meetup | 10/10 and 11/07 |
| Trans and Genderqueer Meetup | 10/16 and 11/28 |
| Gay/Bi/Queer Men Meetup | 10/24 and 11/29 |
| People of Faith Meetup | TBD |
Tags: events