Fall 2018 – LGBTQ Events
Posted: August 7, 2018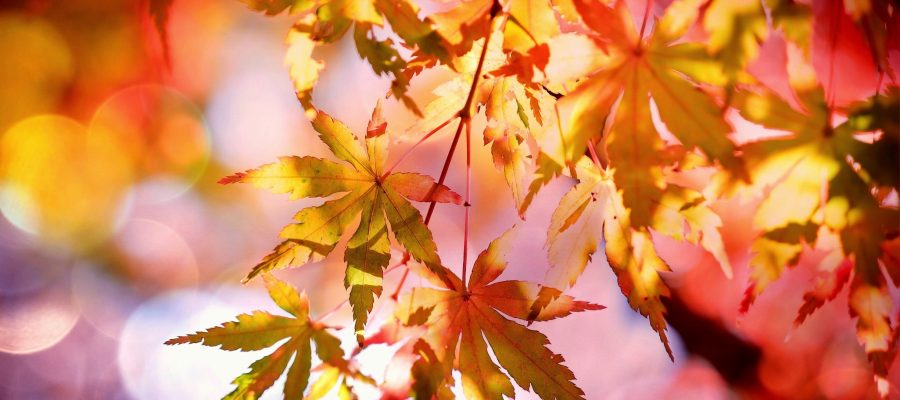 We're looking forward to a fall full of community and educational events. Watch this space as we add more!
Fall Events
Identity-Specific Meetups
We are working to create more opportunities for people to share their identities in a safe and friendly environment. We gather informally over food and shared community. These meet-ups are intended only for people who have that identity. Allies of these communities are encouraged to respect the need to have a closed event.
All meetups are held in the LGBTQ Life office and start at 6:00pm. If you would like to attend any of these meet-ups, please email lgbtq@jhu.edu
Transgender and Non-Binary: September 19, October 24, and November 14
Queer Men: September 20, October 17, and November 7
Bridges: LGBTQ Spirituality: September 17, October 10, and November 5
International Students: September 25
Queer Women: October 9 and November 13
Roots: LGBTQ People of Color: October 3, October 29, and November 26
Asexual Spectrum: September 26, October 30, and November 29
Tags: events, lgbtq, LGBTQ Life