Fall Events
Posted: August 31, 2016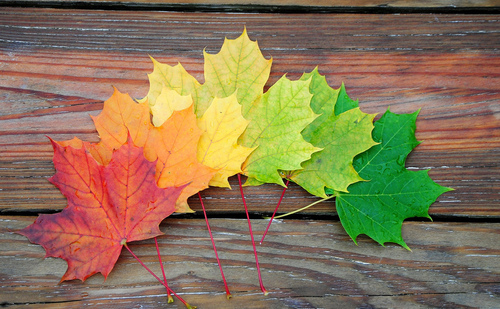 Here's what we're working on for this fall. Hope you can join us! Most events are held in the LGBTQ Life office. Email lgbtq@jhu.edu for details.
Sept 8
4:00pm-7:00pm
Welcome Back Open House
Sept 16
9:00am- 12:00pm
Safe Zone Training
Oct 1
4:00pm-5:30pm
Young Alumni Weekend Reception
Oct 5
9:00am-12:00pm
Open Safe Zone
Oct 11
9:00am-10:30am
National Coming Out Day Breakfast
Oct 19
LGBT Center Awareness Day
Oct 26
Intersex Awareness Day
Nov 2
6:30pm-8:00pm
Morgan screening
Nov 20
Transgender Day of

Remembrance and Resilience

Nov 15
2:00pm – 5:00pm
Open Safe Zone
Dec 1
World AIDS Day
Fall Meet-ups
Meet-ups are opportunities for people to share their identities in a safe and friendly environment. We gather informally over food and shared community. Email lgbtq@jhu.edu if you'd like to attend any of these meet-ups, and let us know if you would like to see another identity represented here.
Group
Dates and times
LGBTQ International Students
Sept 30 | 4:30 – 6pm
Asexual Spectrum
Oct 14 | 5:30 – 7:00pm

Nov 18 | 5:30 – 7:00pm

LGBTQ and Allied People of Faith
Oct 10 |6:00 – 7:30pm

Nov 29 | 6:00 – 7:30pm

Roots: LGBTQ People of Color
Sept 20 |6:00 – 7:30pm

Oct 13 | 6:00 – 7:30pm

Transgender and Genderqueer People
Sept 22 | 6:00 – 7:30pm

Oct 17 | 6:00 – 7:30pm

Nov 7 | 6:00 – 7:30pm