HopkinsCorps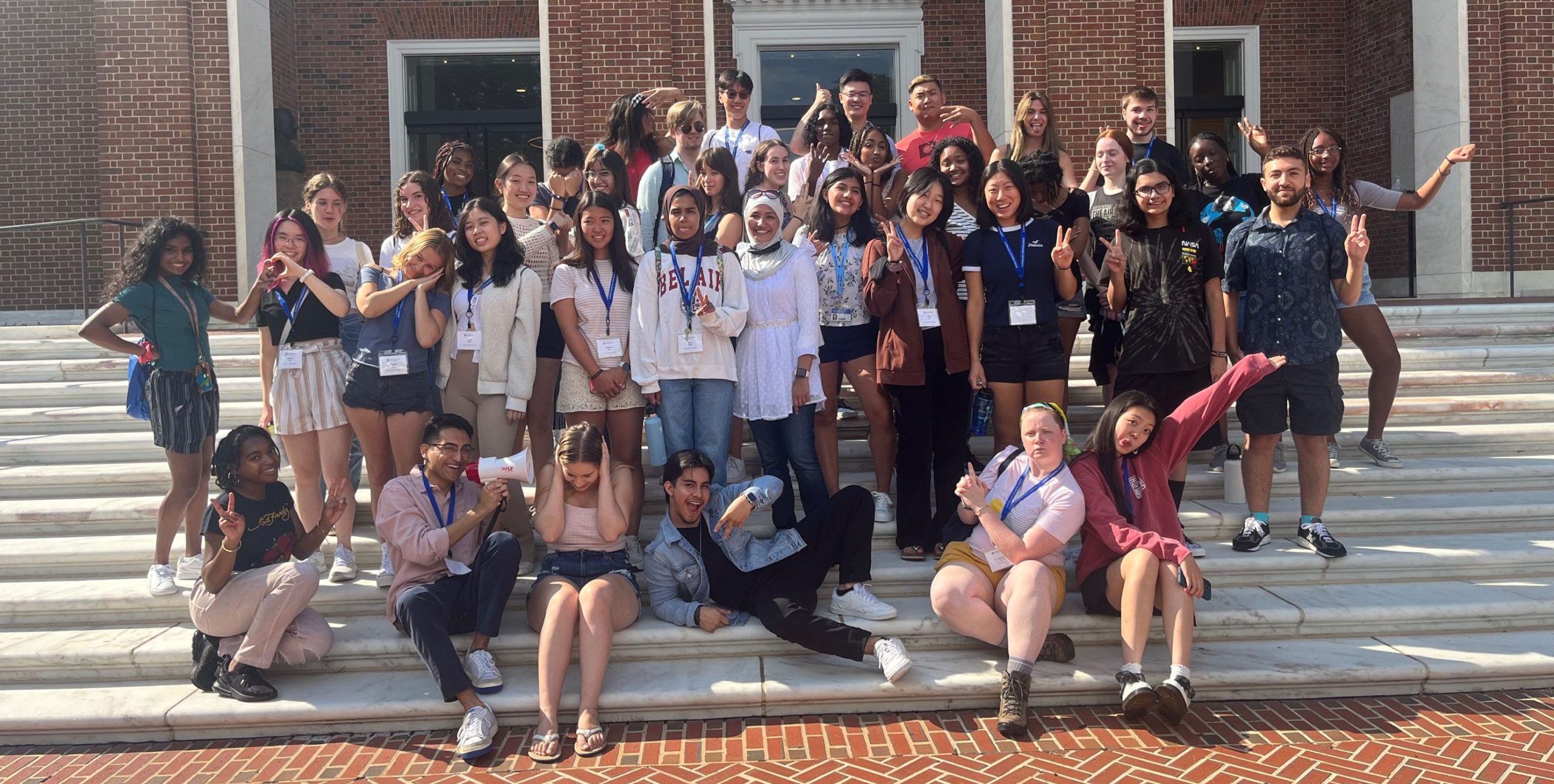 HopkinsCorps for the upcoming 2023-24 academic year will occur August 16th-19th.
HopkinsCORPS pre-orientation program is an immersive, service-learning, and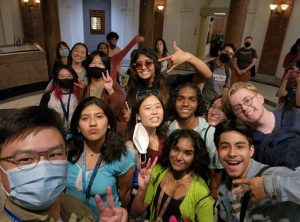 leadership development experience for incoming First-Year JHU students. First-Years gain a deeper understanding of social justice issues and civic engagement as they relate to Baltimore City.
During this weeklong program, students will learn more about the social justice issues affecting Baltimore through a combination of service projects, trips to local community organizations, fun cultural events, and leadership development activities. You'll leave the week with a deeper appreciation for our city and with a new group of friends who share your passion for civic engagement and volunteering.
During HopkinsCorps, students participate in a series of educational workshops, direct service projects with community partners, reflection sessions, and leadership development activities.
Have questions? Contact volunteer@jhu.edu or (410) 516-4777.
Get to Know HopkinsCorps Student Leaders
HopkinsCorps has five student leaders who play an integral role during our pre-orientation program! Get to know them below.
HopkinsCorps Through Words and Photos