Your Dining Team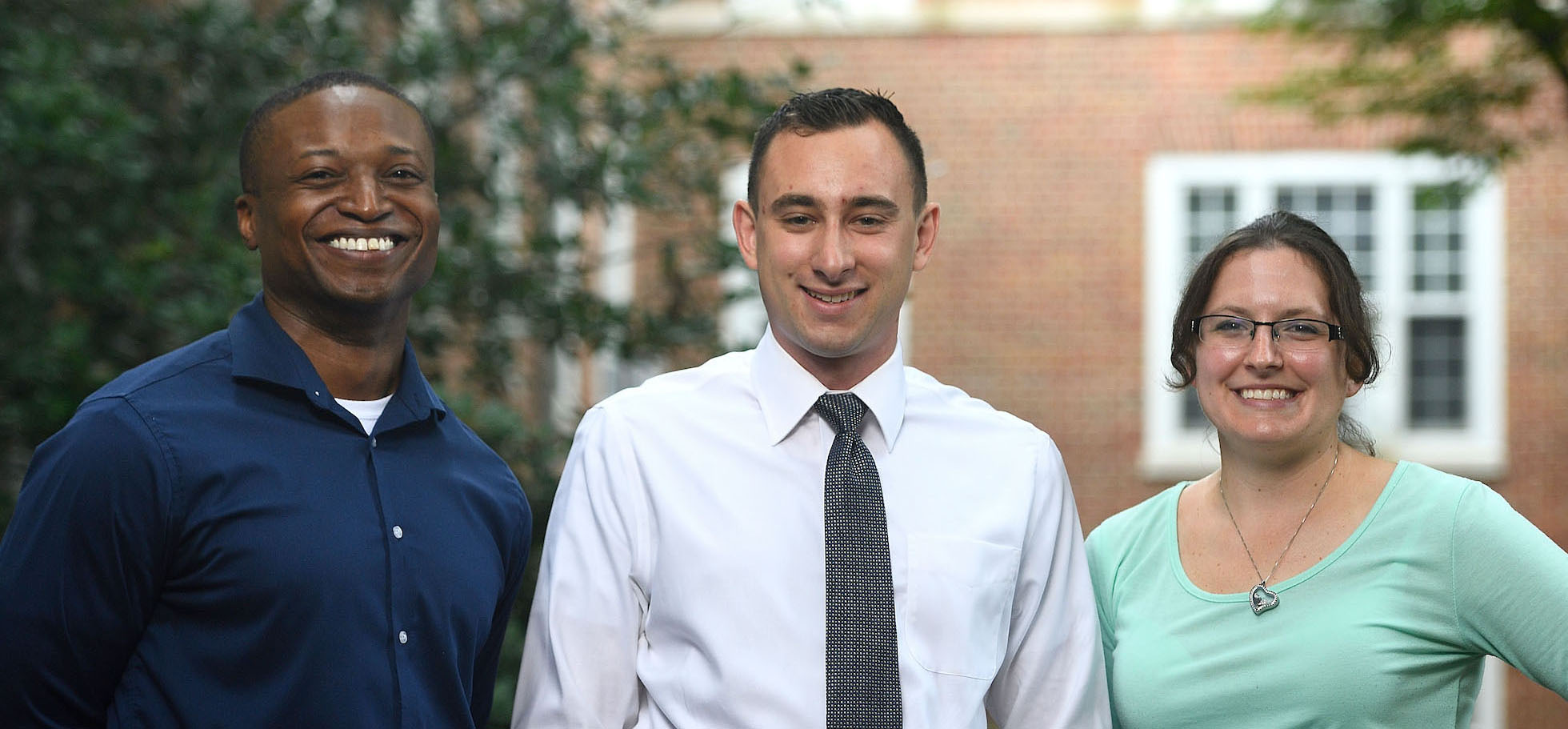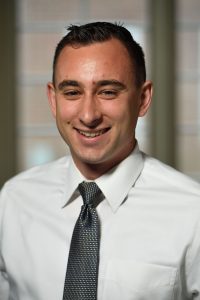 Ian Magowan
Director, Dining Programs
410-516-3383
ian.magowan@jhu.edu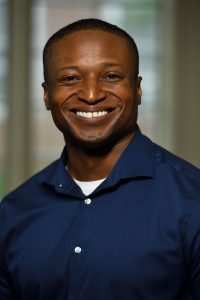 Michael Williams
Assistant Manager, Dining Programs
410-516-3383
mwill255@jhu.edu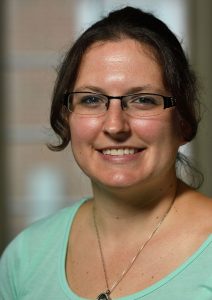 Stephanie Sufczynski
Coordinator, Dining Programs
410-516-3383
ssufczy1@jhu.edu
The team behind Bon Appetit.
Bon Appetit Management
Abdel Anane
Resident District Manager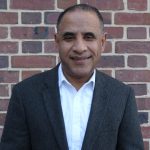 Abdel has been a part of the Bon Appetit team at Hopkins since 2015 and joined the team with more than 25 years of experience in hospitality. Abdel's years of experience in the hospitality world include being the general manager at the Walter E. Washington Convention Center and multiple hotels throughout DC. He has successfully managed massive events including the Nuclear Security Summit and the multiple Presidential Inaugurations. His passion for delivering the best service and building a strong team shines as he continues to drive JHU dining to the next level with each strategic move. Abdel can be reached at abdel.anane@cafebonappetit.com.
Philippe Chin
Campus Executive Chef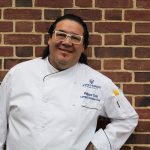 Chef Chin joined the Hopkins dining team in 2016. He was born in Paris, France and is one of the youngest chefs on record to be inducted into the prestigious Maitres Cuisiners de France. Throughout his career he has worked in some of the most prestigious dining establishments across America and Asia. Chef Chin's accomplishments include being a master chef of France, being named the Restaurateur of the year in 1998 by the National Restaurant Association and James Beard award nomination in 1997. Chef brings his creativity and love of the kitchen to JHU and is proud to be heading up a campus dining experience that is ranked number 4 on the Daily Meal's "Best Colleges for Food in America." in 2018. Philippe can be reached at philippe.chin@cafebonappetit.com.
Dining Location Head Chefs and Managers
Steve Paret
Executive Sous Chef for Fresh Food Café (FFC)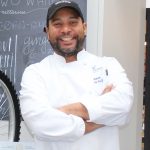 Gregory Perez
Sous Chef for Fresh Food Café (FFC)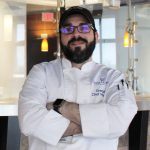 Anthony Cools Lartique
Chef Manager for Nolan's on 33rd