Audio Bios: Engagement through storytelling
Posted: October 16, 2018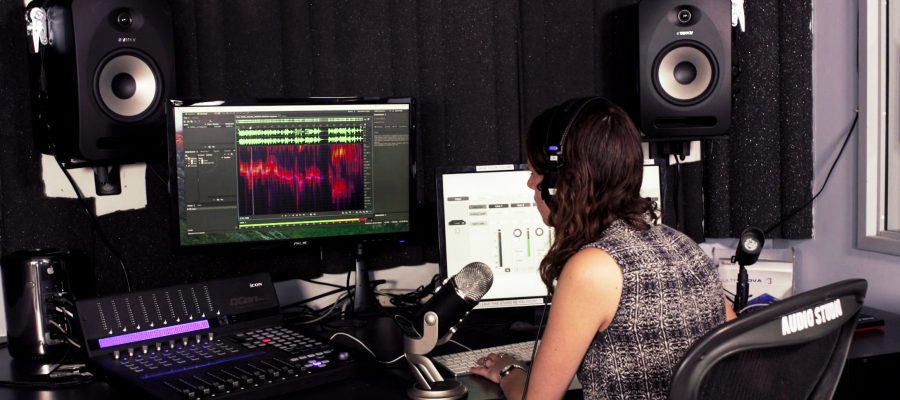 Giovanna Molina and Simone Robbennolt have been recording, editing and sharing and successful podcast entitled "Audio Bios" for over a year. They have decided to branch out and create a larger network of JHU podcasters to promote storytelling and social engagement across campus. They, in cooperation with the DMC, used their Digital da Vinci Award to enhance the recording studio and create a podcasting kit for enterprising podcasters that would provide students with the best possible tools for making professional, quality recordings.
In addition to making these podcasting specific resources available, Molina and Robbennolt intend to create an electronic platform to share ideas, techniques, and recordings with others. Meanwhile, their own library of "Audio Bios" podcast continues to expand.
Their unique format, which uses interviewee's memories associated with songs from their past, continues to be a great catalyst for sharing a huge range of stories.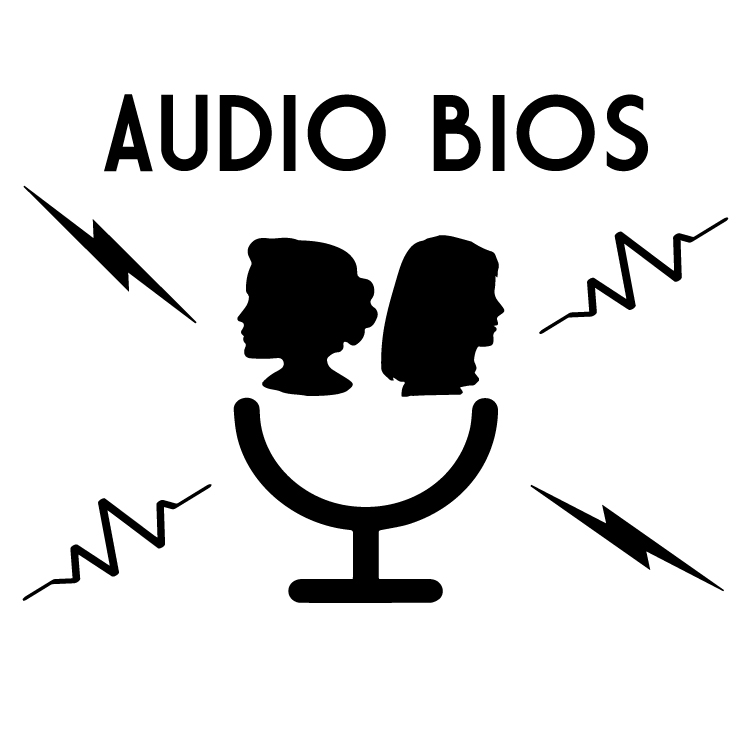 Tags: creative tech, creative use of tech grant, DDA, DDVA, digital davinci, digital davinci award, digital media center