Panhellenic Association at Johns Hopkins (PAJH)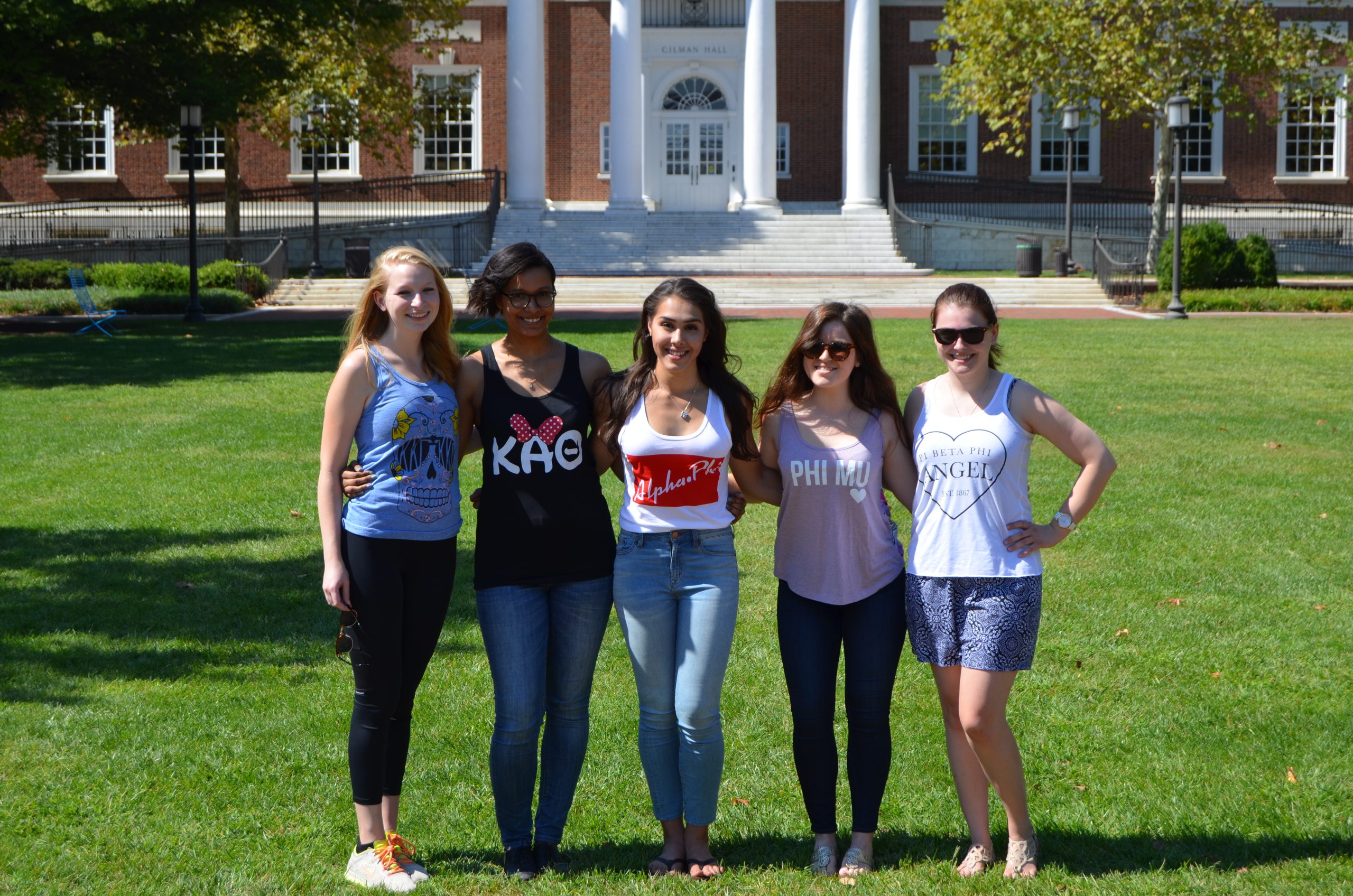 The National Panhellenic Conference (NPC) provides support and guidance for 26 inter/national sororities and serves as the national voice on contemporary issues of sorority life. Founded in 1902, NPC is one of the oldest and largest women's membership organizations representing more than four million women at 655 college/university campuses and 4,500 local alumnae chapters in the U.S. and Canada. Each year, NPC-affiliated collegians and alumnae donate more than $5 million to worthy causes, provide $2.8 million in scholarships to women, and volunteer 500,000 hours in their communities.*
The local governing council, called the Panhellenic Association at Johns Hopkins (PAJH), is composed of delegates and an executive board made up of women from NPC member organizations. Currently, there are five inter/national social sororities on campus.
Chapters
Council Officers
Additional Resources for Sororities
*Language adapted from the association or conference website.