Learn About Leadership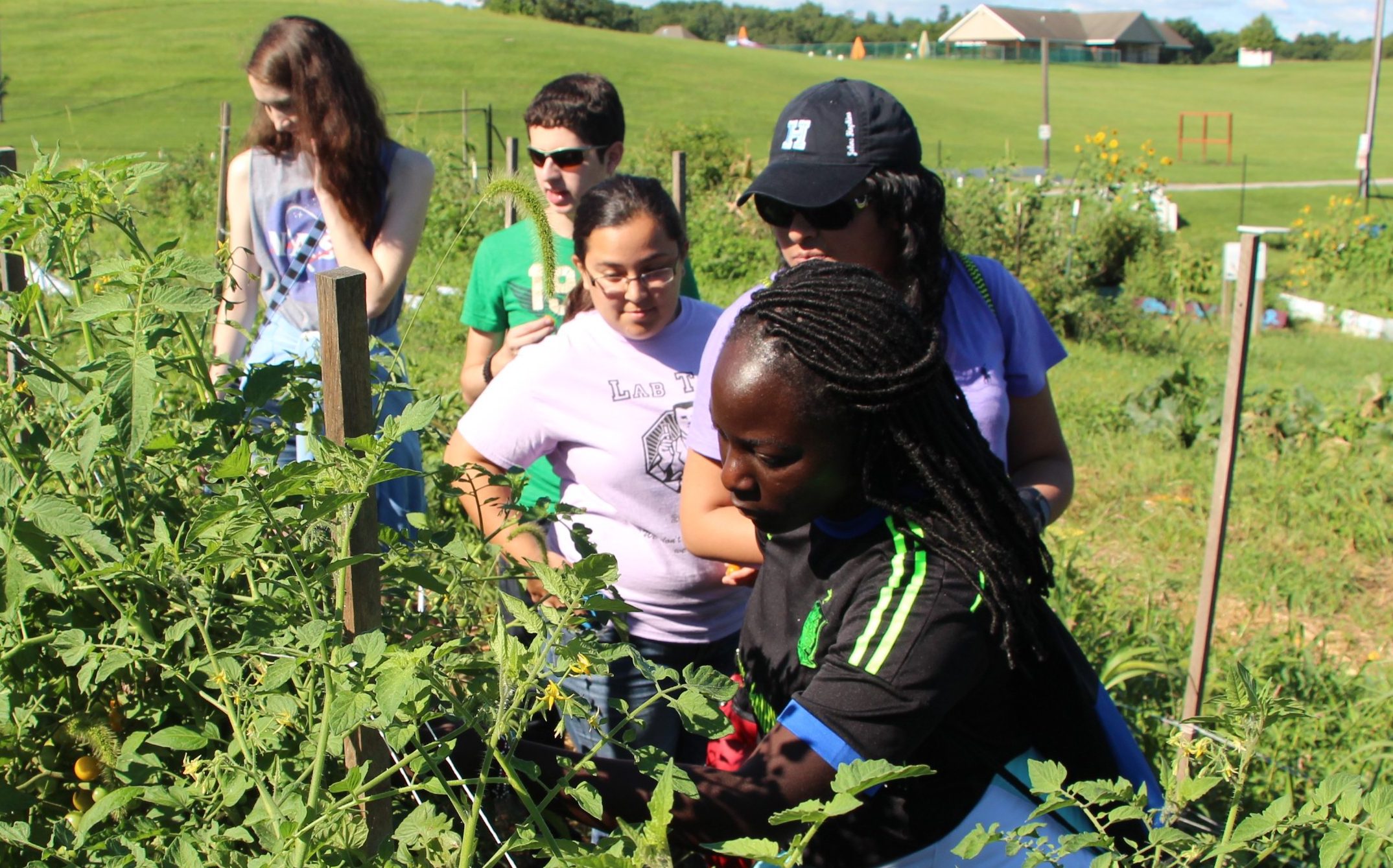 Leadership, Engagement and Experiential Development and our partners across campus provide a variety of ways for students to come together, build community, and learn about leadership. HopkinsLEAD and the Leadership Seminars are designed to help students become effective and ethical leaders for tomorrow.
HopkinsLEAD
HopkinsLEAD is for incoming students who want to build a community of authentic leaders while at college. Held the week before Orientation, students will learn how to communicate their own values in order to inspire others and create positive social change at Johns Hopkins and in Baltimore City. HopkinsLEAD is held in collaboration with Orientation and First-Year Experience and is one of eight opportunities to begin building community before classes event start.
Last year, HopkinsLEAD students:
Learned about leadership and service from leaders in local sustainability, art education, and urban redevelopment movement leaders through site visits throughout Baltimore City.
Practiced important leadership skills, such as self-reflection and public speaking, with support from returning student mentors.
Developed a leadership mission and involvement plan to guide them through their first-year at Hopkins.
Learn more about HopkinsLEAD.
HopkinsLEAD Frequently Asked Questions
Leadership Seminars
First- and second-year students interested in developing leadership skills in a classroom setting should consider enrolling in either the Leadership Challenge Freshman Seminar or the Sophomore Exploring Leadership Seminar offered through the Center for Leadership Education. These courses are typically eight-week, one-credit hour courses taught by Student Life staff.