Certifications & Training
The O'Connor Recreation Center offers several certification and training options.
Certifications and Training
Upon successful completion of the this course participants will receive an American Red Cross CPR/AED and Standard First Aid certification, which is valid for two years from the date of completion.
Upcoming Courses
Register for one of the following dates: TBD
Please check back or e-mail recreation@jhu.edu to inquire about certification courses.
Price: Rec Center Members $80, Non-members $95
Please contact the Recreation Center business office for more information or to sign up for the course: 410-516-5229 or email recreation@jhu.edu.
*Payment is required at the time of registration
Upon completion of this course participants will receive an American Red Cross Lifeguarding/First Aid & CPR/AED for Lifeguards certification, which is valid for two years from the date of completion.
Cost
This course is $225 for Recreation Center members and $250 for non-members. Payment is required at the time of registration.
Prerequisites
Must be 15 years old on or before the final scheduled session of this course.
Swim 300 yards continuously demonstrating breath control and rhythmic breathing. Candidates may swim using the front crawl, breaststroke or a combination of both but swimming on the back or side is not allowed. Swim goggles may be used.
Tread water for 2 minutes using only the legs (candidates should place their hands under the armpits).
Complete a timed event within 1 minute, 40 seconds. Starting in the water, swim 20 yards. The face may be in or out of the water. Swim goggles are not allowed. Surface dive, feet-first or head-first, to a depth of 7 to 10 feet to retrieve a 10-pound object. Return to the surface and swim 20 yards on the back to return to the starting point with both hands holding the object and keeping the face at or near the surface so they are able to get a breath. Candidates should not swim the distance under water. Exit the water without using a ladder or steps.
Upcoming Course
TBD
Have you made big improvements in your health through exercise? Do you love working out? Do you have a passion for helping others? It sounds like you'd make a great personal trainer! Let us help you. Through our personal training course, we'll provide valuable hands-on experience that will help you prepare for the American Council on Exercise certification exam. This accelerated program will focus primarily on the main concept of personal training.
NEXT COURSE: SPRING 2022
*Please note that students interested in pursuing a job as a PT with the Rec Center will be required to study outside of this course, take and pass a national personal training certification training certification exam, and participate in an in-house mentoring program.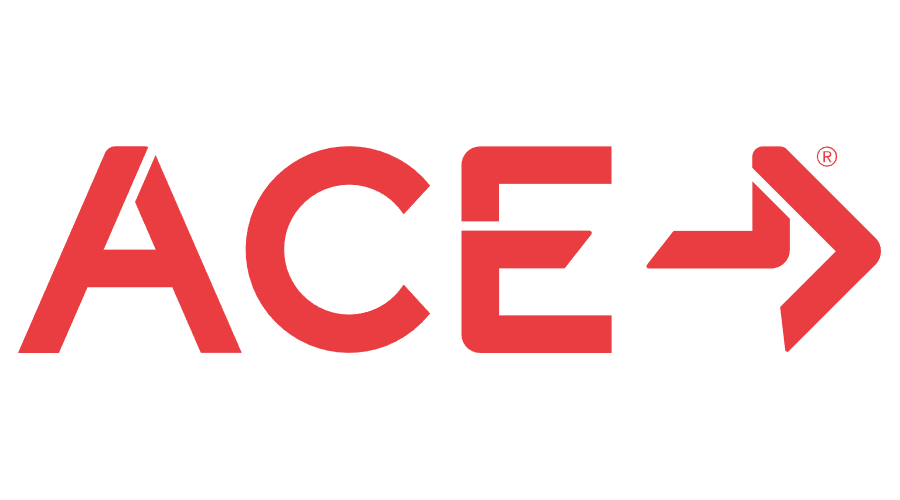 Upcoming Courses
The next Personal Training Prep course is scheduled for Spring 2022.
Classes will take place February 8th-March 31st on Tuesday and Thursday evenings 7:00pm-8:30pm
$200 for members, $250 for non-members
Price includes:

A copy of the ACE PT Manual eBook ($99 value)
American Red Cross CPR/AED Certification ($80/$90 value)
Access to ACE CPT Registration at $100 discount
Access to other ACE resources at provider discount
Locations:
February 8th through March 3rd: Virtual Teams Meeting
March 8th through March 31st: In-Person at the Rec Center
To register, please call 410-516-5229 during regular business hours.
Please email fitness@jhu.edu with any questions.