Meet our Seniors – Sheetz Edition
Posted: December 8, 2020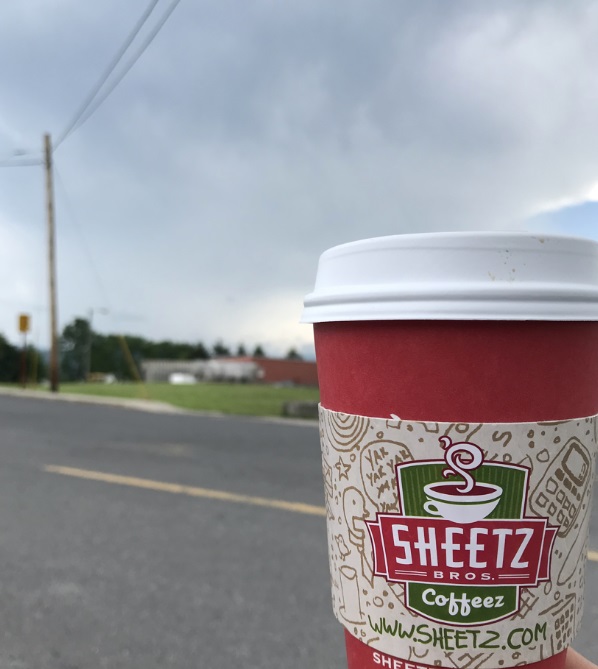 An EE trip isn't complete without a stop at our favorite gas station convenience store, Sheetz!
We asked our seniors which Sheetz item they would be – here are their responses.
Maria Sofia: The bacon egg and cheese bagel but with the cream cheese AND guacamole. Purely because it's delicious!
Ellie: If I were a Sheetz food item, I would definitely be the vegetarian burrito with tater tots added. This was the last front country meal that Claire, Elana, and I enjoyed before HOLT 2018, and I have a wonderful memory of the delightful crunch added by the tots. I like to bring potentially unexpected elements together (demonstrated by my major combination of Cog Sci and Writing Sems), so I think the tot burrito sums me up pretty well!
Maddie: Shmizcuit – egg, sausage, cheese on a biscuit
Tara: I'm like a bagel with ham, egg, and cheese because whether I'm amazing or horrible is dependent on the location (or point in the semester)
Nikki: Red beet egg
Lindsay: Not specifically made by sheetz, but the last day of HOLT when we were driving back, I bought these pretzels there at 6 am or so. I hadn't eaten any pretzels the entire time (for reference pretzels are one of my favorite foods) and they were just great. I don't even remember what brand they were, but I ate most of the bag for breakfast that day and on the drive back to Baltimore