Residential Life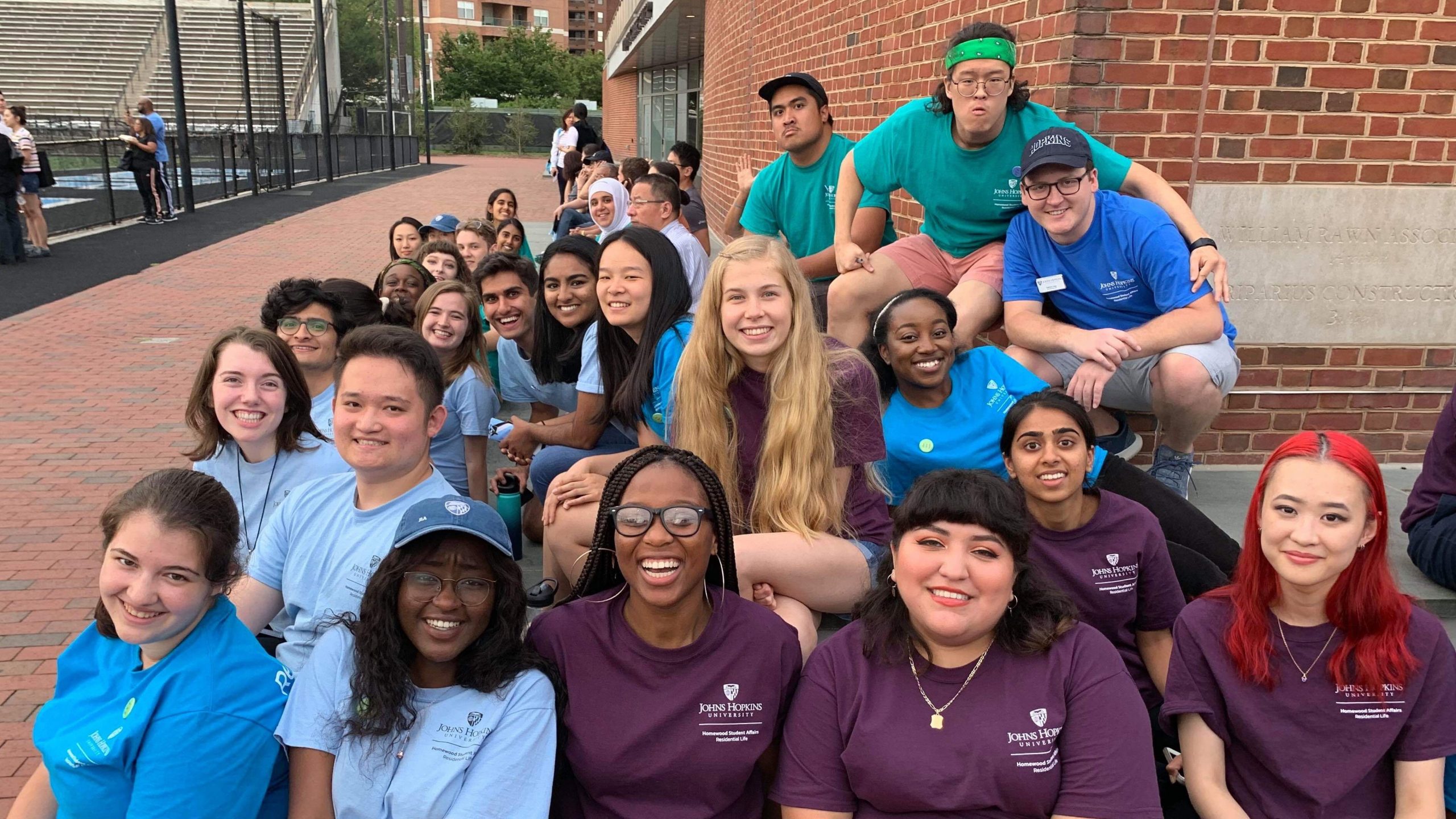 Contact Us
Phone: 410-516-8283
Email: ResidentialLife@jhu.edu
Mailing Address:
Johns Hopkins University
3510 North Charles Street
AMR II
Baltimore, MD 21218
Office Hours:
Monday–Friday
8:30 a.m.–5 p.m.
Follow Us:
Instagram
The Office of Residential Life helps facilitate learning outside the classroom. In the residence halls, students learn, and grow, as productive residents and citizens with opportunities that challenge and support their own personal development. Our staff are here to assist and support this personal growth. We work hard to advise and assist students to take full advantage of a living environment that is exceptionally unique. We utilize programs to build community where you can contribute, express yourself and feel safe. The most successful students are ones who involve themselves in their community.
Our Goal
It is the primary responsibility of the Office of Residential Life to take on the teaching and programming role that will help to create an environment in the residence halls where learning will occur. As a member of this community, students have many opportunities to foster friendships, develop life skills and become involved in a variety of leadership and other activities. The professional staff of Residential Life works with a group of Resident Advisors to help residents live together, have fun while succeeding academically, and grow as individuals as well as members of the Hopkins community. The Director and Associate Director of Residential Life are responsible for the overall management of the residence halls and all its staff.
Mission
To share in the student growth experience by providing secure environments while fostering inclusive communities.
Values
Leadership: Our actions will inspire others.
Integrity: Above all we will be honest and open.
Respect: All members of our community are treated fairly.
Inclusive: We celebrate and empower our unique differences.
Community: We encourage everyone's contribution for collective growth.
Connect
Check out the community we're building with the help of our Resident Advisors. Connect with us on social media @JHUResLife to stay up to date on programs and events we're offering, and gain insight into the on-campus experience in the residence halls.