Alumni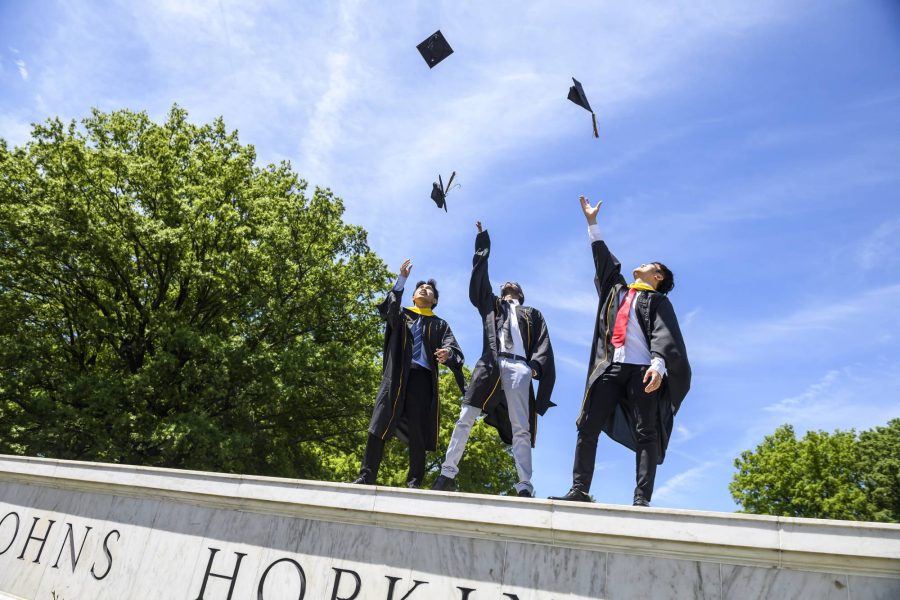 The Johns Hopkins University Office of Pre-Professional Programs and Advising serves full-time undergraduates and alumni of the full-time programs in the Krieger School of Arts & Sciences and the Whiting School of Engineering who are seeking careers in healthcare and law.
As AS or EN alumni, you are fully eligible for advising through our office, regardless of graduation year. Schedule an appointment using our online system.
Medical & Dental School
In the case of medical and dental school applicants who are or were Krieger or Whiting undergraduates, the Office prepares a Committee Letter up to four years post-graduation. Please review our website to read the complete Committee Letter Alumni Policy.
Law School
Alumni from Krieger and Whiting who are pursuing law school can take advantage of one-on-one pre-professional planning, workshops and programs, and advising and assistance through the application process.
Please note the Law School Application Process does not involve a Committee Letter.
We look forward to working with you!