Activities & Experiences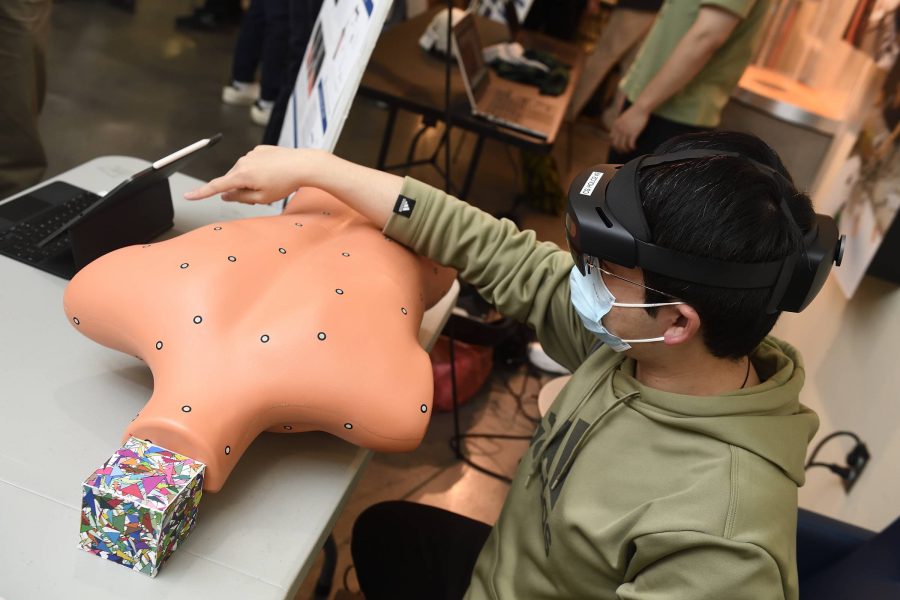 Overview
Every health profession school wants students with a myriad of experiences, including research opportunities (or other forms of independent inquiry), volunteering and community service, and clinical exposure/experience. But how can you find meaningful experiences? We suggest you meet with your Pre-Professional Advisor to discuss ideas, but we also suggest you peruse these important links for relevant experiences:
The following helpful links to relevant resources can also be found on the individual pages in the corresponding bullet points above:
The Louis E. Goodman, M.D., Award (LEG Award)
Juniors are encouraged to apply for the Louis E. Goodman, M.D. Award (LEG Award). The Goodman Award was created at Johns Hopkins University to foster the sensitivity of prospective doctors to ideas and matters beyond the realm of medicine. Specifically, it was designed to encourage applicants to pursue their interests in the arts and letters for personal enrichment. This was and always will be the award's primary objective, because Goodman believed such endeavors would help make more well-rounded and compassionate physicians. Check out the website to learn more!
Keep in mind that your experiences should not look like a checklist; over time, your experiences should reflect your interests, curiosity, and passions. Remember to pursue you!