Other Health Professions
Preparing for Other Careers in Healthcare
Not all pre-health students seek careers in allopathic medicine (M.D.) or osteopathic medicine (D.O.).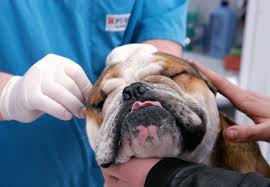 Every year, Johns Hopkins students apply to schools of veterinary medicine, dentistry, nursing, and other fields like pharmacy, physician assistant and optometry. If you are interested in these or other health professions, advisors in the Office of Pre-Professional Programs and Advising can offer guidance for developing the knowledge, skills, and experiences necessary to become a competitive applicant. Pre-health advisors also can assist you through the application process.
A great resource to link to various health professions is on the website of the National Association of Advisors for the Health Professions (NAAHP), titled Health Professions Links.
ExploreHealthCareers.ORG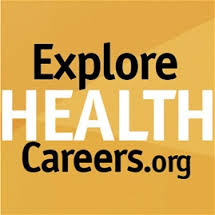 ExploreHealthCareers.org is a free, interactive health careers website designed to explain the array of health professions and provide easy access to students seeking information about health careers. As explained on their site, ExploreHealthCareers.org provides students with "a reliable, comprehensive source of accurate, up-to-date information about the health professions."
Check out ExploreHealthCareers.org!